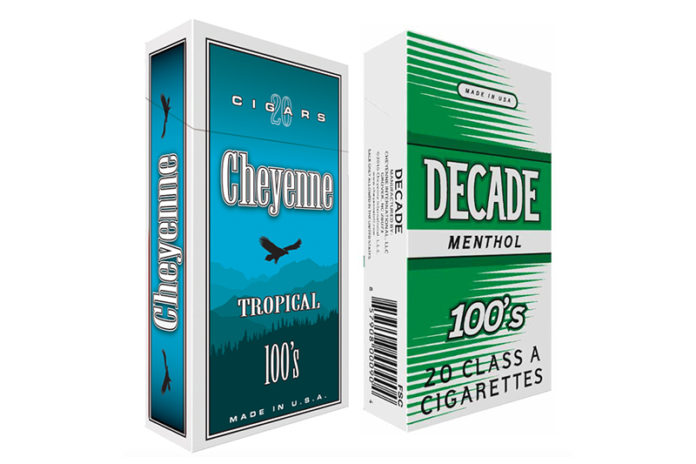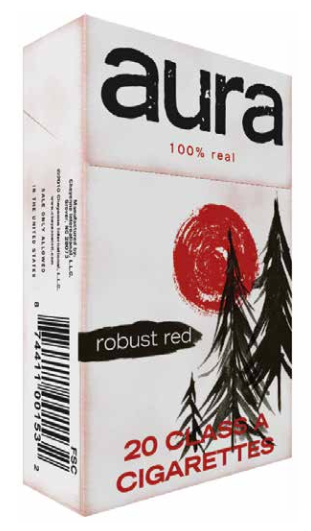 Cheyenne's well-earned reputation for overcoming adversity dates back to its origins, when four partners decided to launch a small tobacco company in 2002, a time when big players dominated and the regulatory environment seemed to be growing harsher by the day. Fourteen years later Cheyenne is going strong, but when you think about it, you just have to ask what the heck the company's founders were thinking.
"It sounds crazy, right?" answers David Scott, CEO of Cheyenne International and one of the company's founding members. "But sometimes crazy just has a way of working out. Cheyenne was founded by four partners in 2002 who are smart, driven and seasoned—each bringing their own area of expertise and knowledge to the table. The notion was to bring affordable, high-quality tobacco products to adult consumers and provide jobs in what was typically an economically depressed area of North Carolina. We knew we could make great products and felt we had an opportunity to be a leader as the premium-brand alternative."
That simple premise—offering a high-quality alternative to major cigarette brands at a fair price—proved a winner, and the company has continued to build on that foundation ever
since. Cheyenne currently offers three distinct cigarette brands: Cheyenne Cigarettes, Decade Cigarettes (a value-priced brand) and Aura Cigarettes (an all-natural blend), each distinct but all of which couple quality and value.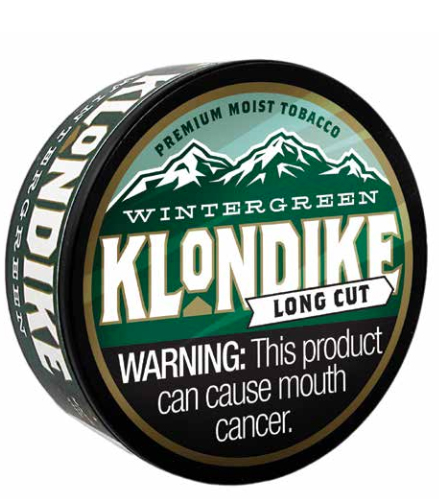 What's more, Cheyenne has leveraged the company's core philosophy to expand into other tobacco product categories, notes Scott. "After the introduction of cigarettes, we subsequently entered the filtered cigar category and never looked back. Since then, we've expanded our offerings into a variety of profitable tobacco categories, working diligently to ensure our mission was at the heart of every product: high quality at a fair price."
In addition to cigarettes and filtered cigars, the company now also markets cigarettes, cigarillos, moist smokeless, pipe tobacco and vapor brands. "We've had success in all categories, but our cigarette, filtered cigar and moist smokeless products are at the core of
our success," notes Scott.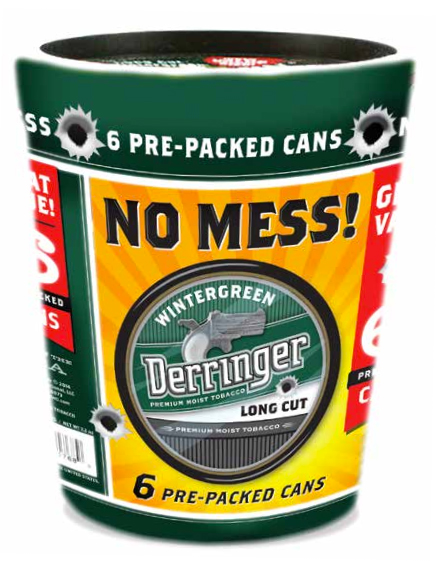 Scott attributes Cheyenne's successful expansion to taking a disciplined approach when exploring new opportunities and new arenas. Having come of age at a time of immense regulatory change, Cheyenne is also well-versed in navigating legislative developments. Early on, the company took an active role in advocating for the industry even as a newcomer to tobacco manufacturing. "While regulatory developments haven't changed our plans, we have learned to efficiently operate within them," he explains. "We've had our ear to the ground on regulatory issues since day one. We knew going into this that if we weren't 100 percent involved and invested in the regulatory side of the industry, we'd never thrive."
Today, says Scott, Cheyenne continues to devote significant resources toward representing its interests, and those of the industry, to legislators. The company is also committed to working with its retail partners to help them market products and build their businesses.
"Product education, merchandising and compliance is important to retail customers and we're there every step of the way to help them," says Scott. "Building customized programs that work for our retailers is right in our bailiwick. We will continue to provide quality products and excellent service to our customers," he explains. "We will navigate the regulatory landscape with a clear vision of success that our retailers and wholesalers can depend on. By doing such, we will further emerge as a leader in the tobacco industry. As consolidation occurs, there is still room for the 'small guy.' We will thrive as the small business champion who is reliable, competent and fair."
To read this story in its entirety, check out the November/December issue of Tobacco Business magazine. Members of the tobacco industry are eligible for a complimentary subscription to this magazine. Click here for details.