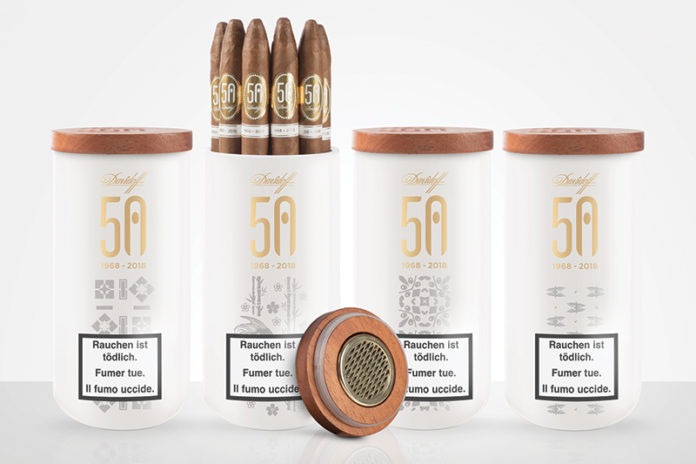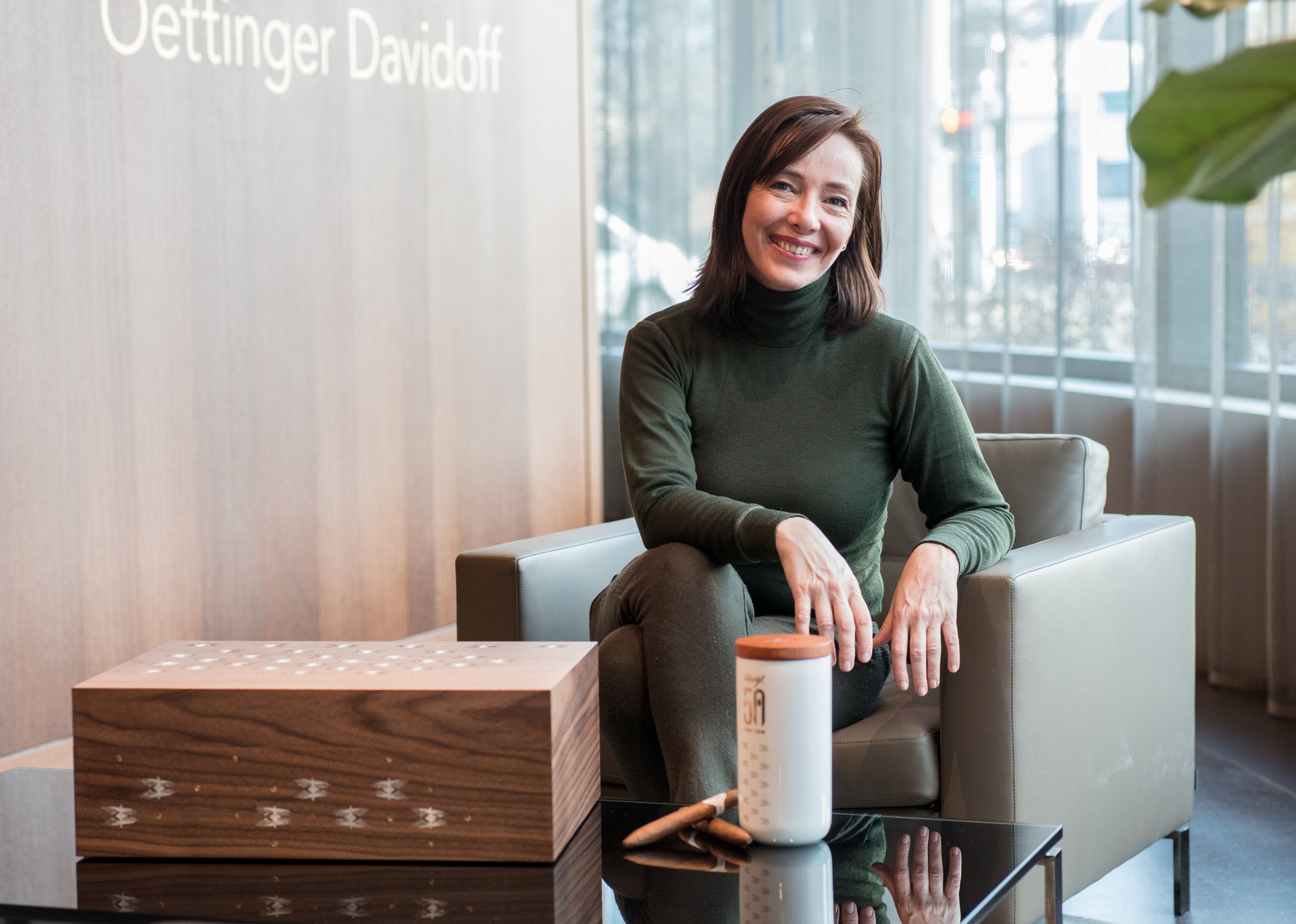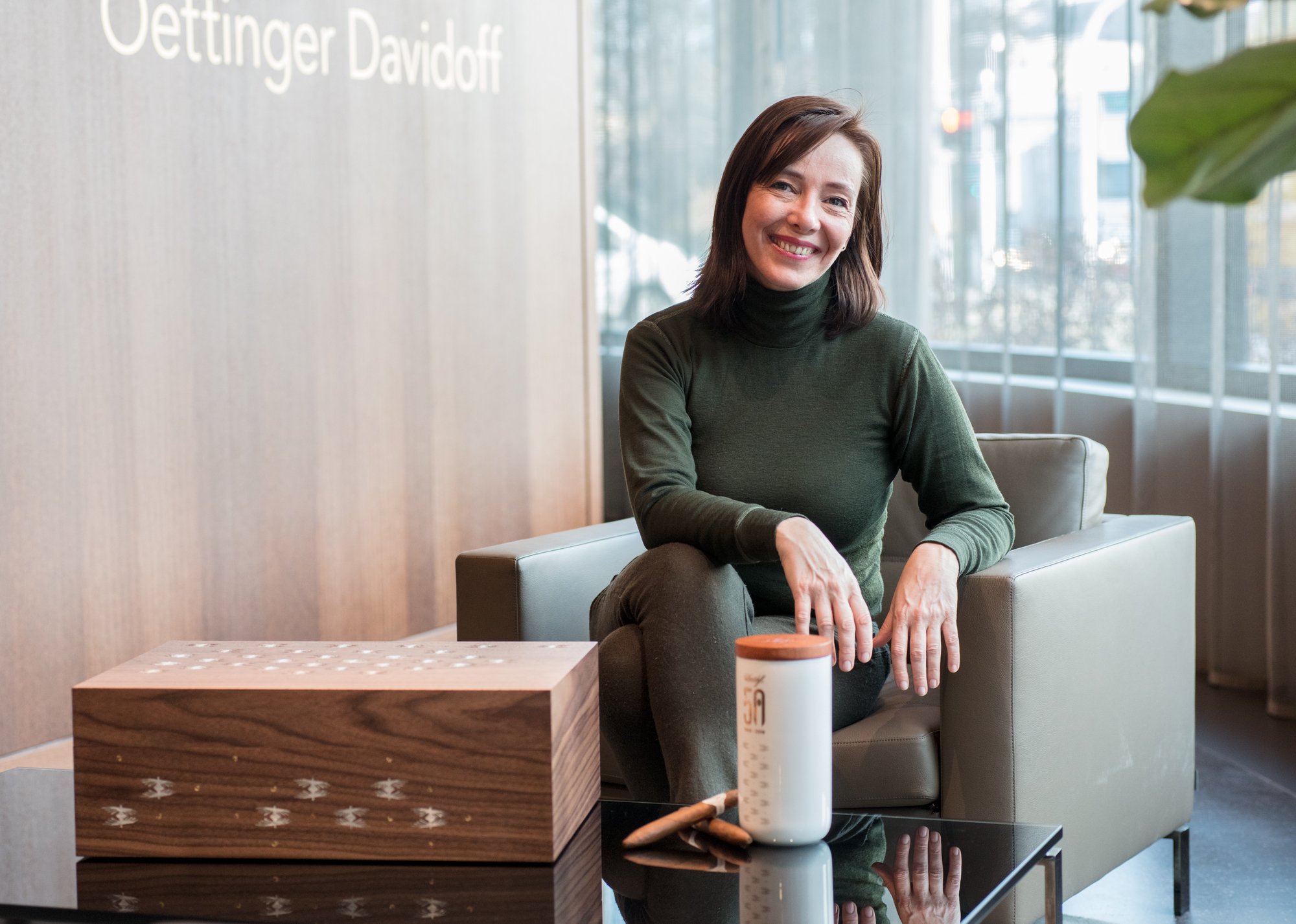 2018 marks a milestone for Davidoff Cigars, a luxury premium cigar company that's celebrating its 50th anniversary this year. It was in 1968 when Davidoff Cigars began as a tobacconist in Geneva. It was founder Zino Davidoff, whose relentless pursuit of new tobaccos and blends inspired and built a brand that's been a staple in many's humidors for five decades now.
To mark the company's 50th anniversary, Davidoff is bringing back a popular cigar it first released back in 2006–the Diademas Finas. This cigar will not only celebrate the company's 50th anniversary but it will also help commemorate what would have been Zino's 100th anniversary. The limited edition cigar will be available in four different 10-count porcelain jars, each one numbered and also containing a humidification device. When crafting the Diademas Finas, Davidoff's master blenders worked hard to incorporate many of the characteristics and qualities that have come to define Davidoff over the past five decades.
"If Davidoff had a signature, it would be written with this exceptional Diademas Finas cigar," commented Edward Simon, head of global marketing and innovation at Oettinger Davidoff AG. "It's a celebration of our Master Blenders' craftsmanship, built with ten-year-old filler tobaccos from one of our best crops in 2005. The blend has an unparalleled sense of balance and the signature Davidoff sophistication."
The Diademas Finas features an Ecuadorean Habano wrapper, Dominican Olor Seco binder and an all-Dominican blend of filler tobaccos. It has an aroma of wood, earth, cream, cacao and pepper, and some floral notes.