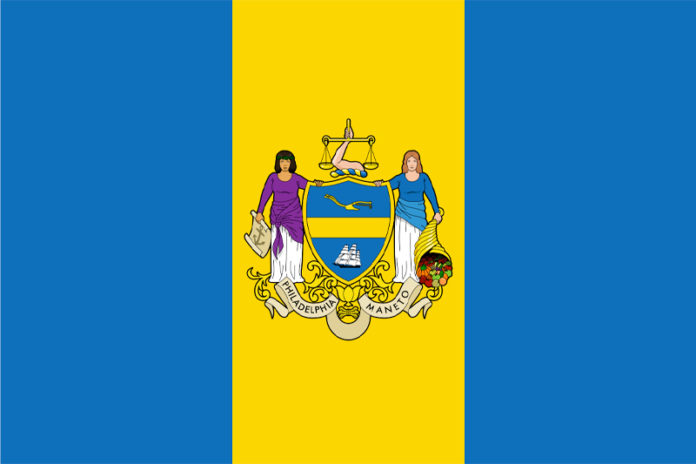 An injunction has been granted in a case involving the Cigar Association of America (CAA) against the city of Philadelphia that will temporarily delay the implementation of a ban on flavored cigar products.
Tobacco manufacturers Swisher, ITG and Swedish Match–in addition to several retailers–joined in the lawsuit that challenged a ban on flavored tobacco products sold in Philadelphia. In 2019, Ordinance 180457 was passed, banning the sale of flavored tobacco products including cigar products in an attempt to address youth access to these products. The CAA and the other tobacco businesses sought a preliminary injunction against the City of Philadelphia to prevent the ordinance from being fully enacted. The CAA and the other plaintiffs argued that the ordinance is preempted by Pennsylvania law–and the court agreed with this assessment.
"Youth access to tobacco is indeed a matter of grave concern. But the General Assembly already considered this, weighed the options, and chose the course it would chart for the Commonwealth of Pennsylvania. It also chose to preempt municipalities from making a detour. The Court and the City of Philadelphia are therefore bound to stay on the path set by the General Assembly."
CAA was able demonstrate the a "likelihood of success on the merits, would be irreparably harmed absent an injunction, and because the balance of the equities and the public interest weigh in favor of an injunction" which ultimately led the court granting a motion for a preliminary injunction in the case.