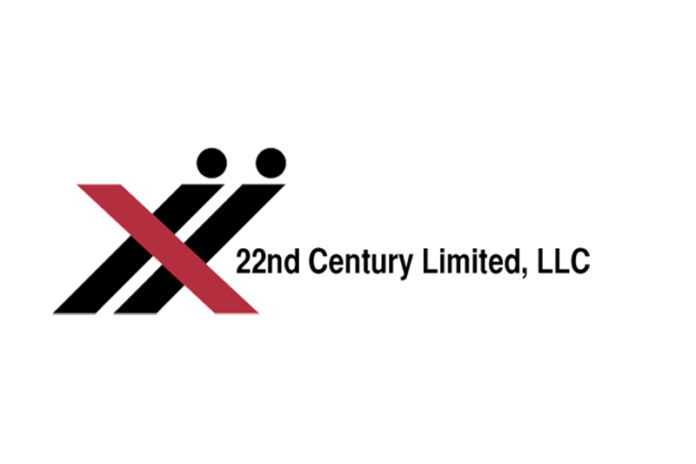 22nd Century Group, In.c, a company that focuses on harm reduction as well as low-nicotine content tobacco products, has provided an update on its business based on the company's third quarter performance.
In the report, 22nd Century Group reported a net sales revenue increase of approximately 13.1 percent from the third quarter of 2019 to $7.3 million. Year-to-date, gross profit improved by $1.1 million year-over-year and continues to show improvement as a result of increased contract manufacturing operation (CMO) sales volume and pricing as well as targeted actions to improve production costs. Quarter-to-date, total operating expenses improved by $3.2 million and operating loss improved by $3.6 million over the prior-year quarter. Net loss improved by $6 million over the same quarter in the prior year. 22nd Century Group's financial position remains strong with cash, cash equivalents, and short-term investment securities totaling approximately $26.8 million at the end of the third quarter 2020.
22nd Century Group, Inc. is placing much of its attention on VLN, a new brand of reduced nicotine content tobacco cigarette containing 95 percent less nicotine than conventional cigarettes. VLN fits into 22nd Century Group's focus on reduced harm products and has led the company to seek a Modified Risk Tobacco Product (MRTP) authorization from the U.S. Food and Drug Administration (FDA) for VLN. 22nd Century Group will commercialize VLN in the U.S. within 90 days after receiving MRTP authorization from the FDA. Its marketing and distribution plans include a rollout through large, well-recognized retail chains in the U.S. and a marketing campaign to introduce adult smokers to the new low-nicotine content cigarette brand.