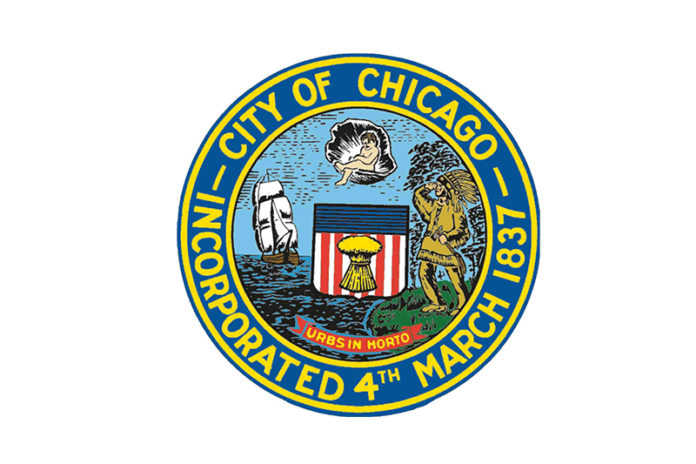 The City of Chicago has filed a formal answer, or legal response, to the lawsuit filed by NATO, Iwan Ries & Co. (a Chicago retail store), the Cigar Association of America, the Illinois Association of Wholesale Distributors, the Illinois Retail Merchants Associations, the International Premium Cigar and Pipe Retailers Association, and Arangold Corporation d/b/a Arango Cigar Co., reports Tom Briant, NATO's executive director.
The lawsuit seeks a preliminary and permanent injunction against the enforcement and imposition of the tax on other tobacco products passed by the Chicago City Council earlier this year. "It's primary claim is that the new Chicago tax on other tobacco products is pre-empted by Illinois state law," Briant explains. "Illinois statutes provide that a home rule charter city can adopt a tax on cigarettes or tobacco products provided that the city adopted such a tax on cigarettes or tobacco products prior to July 1, 1993."
The city of Chicago, however, enacted a cigarette tax before July 1, 1993, but not an OTP tax. The City of Chicago admits that the Illinois legislature adopted this law prohibiting a home rule charter city from enacting a local cigarette or OTP tax and admits that it did not enact an OTP tax by legislated deadline of July 1, 1993.
In its answer to the lawsuit, Chicago denies that it is now prohibited from enacting an OTP tax and also denies most of the other principle claims in the complaint regarding the state legislature's intent to limit cities from adopting an OTP tax and that the imposition of minimum package size and minimum pricing would penalize retailers for pursuing their rights in court.
"These kinds of denials were to be expected since the Chicago City Council approved the new OTP tax after NATO, other organizations and industry members informed the council members that Illinois state law pre-empted the adoption of a local OTP tax," says Briant. The City of Chicago and the attorney for all the plaintiffs filed an Agreed Order with the court to delay the implementation of the OTP tax for a period of 60 days after the date that the court issues a ruling on the lawsuit. A hearing on the lawsuit is scheduled for Sept. 14, 2016.