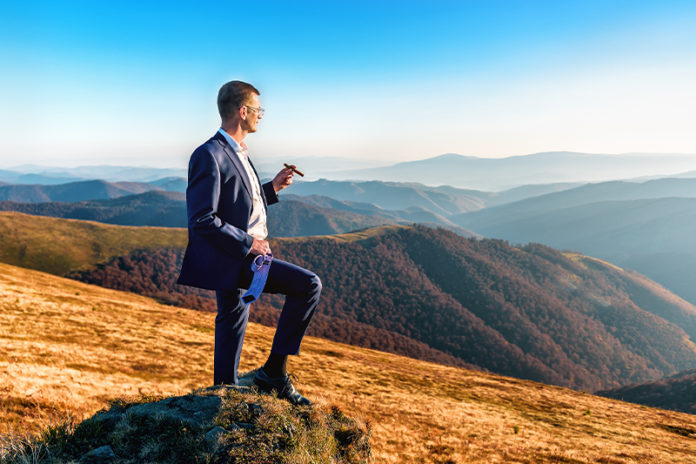 For those retailers in search of something new that's guaranteed to have your customers talking, be on the lookout for a new cigar coming from Limitless Cigar Company. This company is starting to promote a proprietary cannabinoid-infused premium cigar that bridges the gap between the luxurious lifestyle promoted by cigar smoking and the wellness focus of CBG-CBN products.
"Our mission is to forge a cultural partnership between cigar sophistication and CBG-CBN wellness," says Dan Nero, the co-founder of Limitless Cigar Company and managing member of DTN Associates, LLC.
Limitless' cigars will be made of what the company calls "elite-level" premium cigar materials from the finest tobacco farms on the planet. The goal of Limitless is simple: it wants to deliver a world-class, top shelf cigar that has the added benefits of increased focused and sublime reaction. To help it fulfill its goals, the company has hired cigar industry sales veteran Todd Vance as its new head of business development.