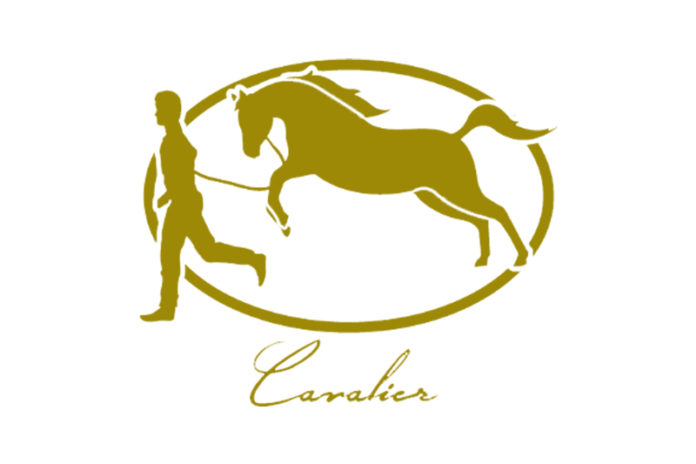 Retailers attending Tobacco Plus Expo (TPE) 2020 in Las Vegas, Jan. 29-31, 2020 can look forward to an exclusive product release from Cavalier Genève. The company has announced that it will be offering Small Batch cigars only made available to those retailers attending TPE 2020.
"We want to ensure that all retailers supporting TPE get a chance to access all our Small Batch products that normally release only every 6, 12 and 18 months," says Sebastien Decoppet, founder of Cavalier Genève. "It is very important for us to encourage the support of the TPE and we believe it is our responsibility to thank all our attending retail partners for it."
The following Small Batch cigars are slated for release at TPE 2020:
White Series: Lancero (MSRP $9 per cigar), Salomones (MSRP $12 per cigar)
Black II: Lancero (MSRP $8.50 per cigar), Salomones (MSRP $12 per cigar)
U.S.A. Exclusive: Petit Corona (MSRP $6.90 per cigar)
Cavalier Genève's Small Batch cigars will begin shipping to retailers between March and April 2020. For all the latest news from Cavalier Genève, visit cavalier-cigars.com.