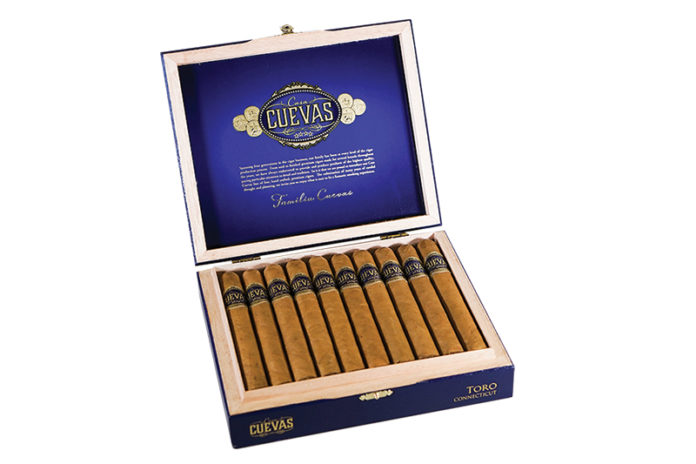 Criminals broke into Casa Cuevas Cigars' Miami-based warehouse on Feb. 10 and stole the company's entire stock of cigars that were contained inside, amounting to approximately $70,000 in losses. Since discovering the break-in, which has was caught on security camera, the company has cooperated with Miami-Dade law enforcement officials in hopes of recovering the stolen cigars and prosecuting the thieves.
"Our entire inventory of Casa Cuevas cigars, including our core lines of Connecticut, Habano and Maduro; our Habano and Maduro limited edition Flacos and our new box-pressed are all gone," laments Luis Cuevas, the founder and owner of Casa Cuevas Cigar
The company asks the cigar smoking community to inform them if anyone other than a reputable retailer offers to sell them Casa Cuevas cigars. The company reportedly has a large amount of cigars waiting shipment from its factory in the Dominican Republic, which it expects to arrive at its Miami warehouse late next week.
For more information, including an information hotline for helping law enforcement officials in their investigation of the robbery, click here.
For all the latest news from Casa Cuevas, visit casacuevascigars.com.