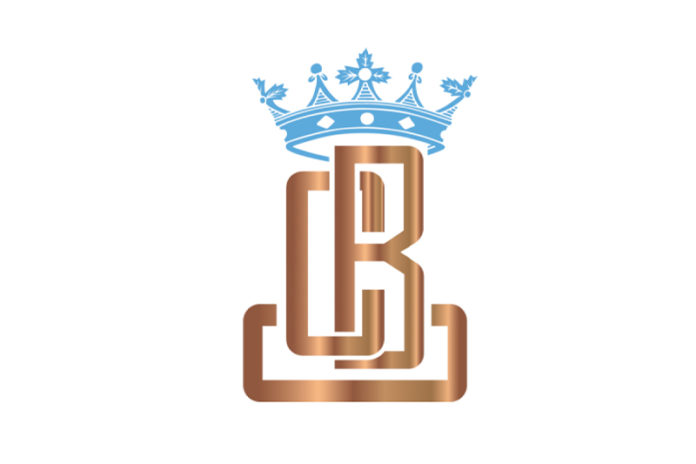 Ahead of this year's Tobacco Plus Expo (TPE), Carolina Blue Cigars has announced its relaunch.
Originally launched in April 2016 by U.S. army veteran Christopher Moore, Carolina Blue Cigars' handmade premium cigars were first produced at Tabacalera De La Cruz in Tamboril, Dominican Republic. Blended by Francisco Del La Cruz, Carolina Blue Cigars offers three cigar lines: Ecuadorian Connecticut, Habano 200 and San Andres Maduro. In September 2019, Carolina Blue Cigars shifted its production to Tabacalera El Puente, located in Villa Gonzalez, Dominican Republic. El Puente, oftentimes referred to by Carolina Blue Cigars as the "Cigar Bakery," consists of master blender Victor Infante, principle-owner Eladio Diaz Santiago, operations manager Cesar Alvarez and Santo Santana, who oversees quality control.
"The Carolina Blue experience is about quality tobacco, great cigars, building great relationships and overdelivering on expectations," commented Moore.