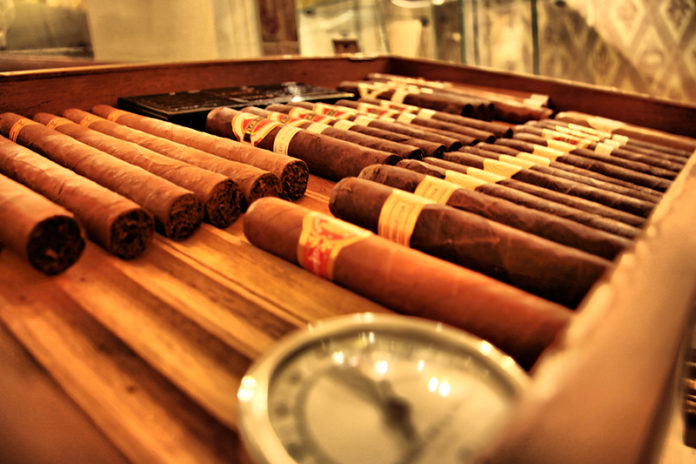 If you distribute tobacco and cigarette products in the state of California, you will soon be prohibited from also holding a cigarette and tobacco products wholesaler license.
In a special notice, the California Department of Tax and Fee Administration announced that a "distributor may not register for or renew a wholesaler license, and a wholesaler may not register for or renew a distributor license." The state defines a wholesaler as any person, other than a licensed distributor, that engages in the state of California in making sales for resale of tax-paid (stamped) cigarettes and/or tax-paid tobacco products. It goes on to say that a distributor, by definition, is not a wholesaler, and cannot also hold a wholesaler license.
Those who currently are licensed as both a distributor and wholesaler will only be allowed to renew either their distributor or their wholesaler license(s) but not both in 2019. Those selling cigarettes or tobacco products must have the proper licenses at each location where sales of these products are made.