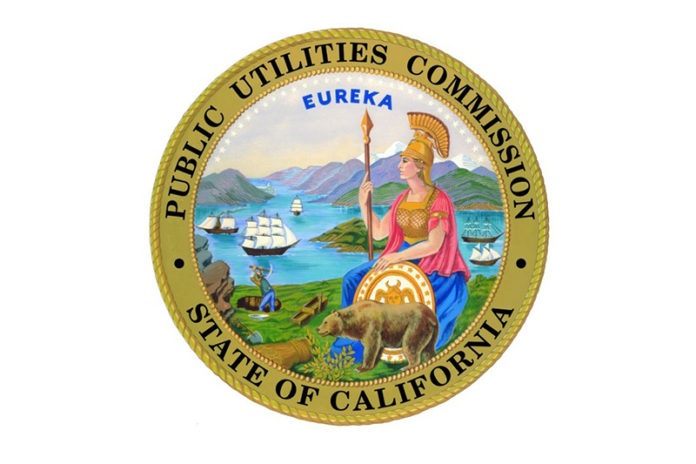 The state Senate passed a bill restricting the sale of tobacco products to 18-and-over cigar shops.
Legislators have passed a bill (S.B. 1400) by California State Senator Bob Wieckowski that changes the definition of a retail location that's able to obtain a license to sell tobacco to businesses that generate 60 percent or more of gross revenue annually from tobacco-related products. In effect, the legislation would make c-stores and grocery stores ineligible to sell tobacco products.
"This is a huge step forward in protecting California's children because 90 percent of smokers start before they are age 18," said Wieckowski of the legislation, which would also apply to e-cigarettes. If the proposed law is enacted, it will take effect in January 2019.
Retailers are widely protesting the legislation, noting that being restricted from selling tobacco products would decimate their businesses, which rely heavily on both the profits and traffic that selling tobacco brings.