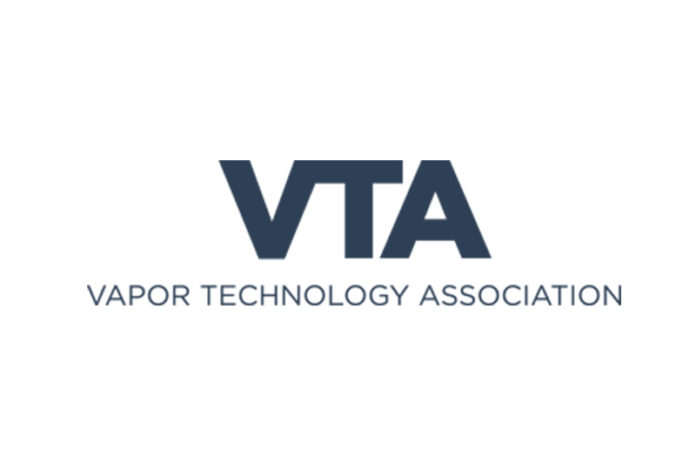 Members of the Vapor Technology Association traveled to Capitol Hill in support of the Cole-Bishop Appropriations Amendment.
Vapor Technology Association members are backing the Cole-Bishop Appropriations Amendment, legislation that would provide much-needed regulation of vapor products as the new technology that they are rather than the tobacco products that they are not, says Tony Abboud, the association's national legislative director.
"There is no question that vapor products are a healthier alternative to tobacco cigarettes for thousands of adult consumers in this country," says Abboud."While FDA's recent rulemaking threatens to eliminate them entirely from the market, the Cole-Bishop Amendment takes the responsible approach by preserving the industry, while implementing commonsense regulations that will protect youth and ensure the safety of consumers."
In June, VTA members and small business owners from across the United States traveled to Capitol Hill in support of the amendment, which would:
Save small and mid-size vapor businesses: By amending the "predicate date" from February 15, 2007 to the effective date of the final deeming regulations, the Cole-Bishop amendment will literally keep thousands of small and mid-size businesses, and their tens of thousands of employees, in business.