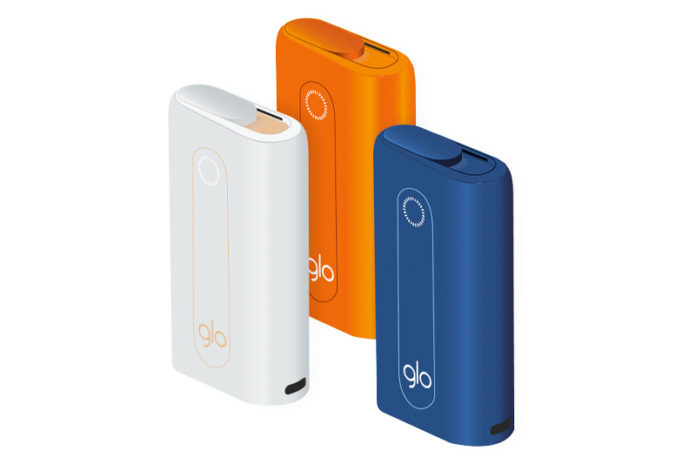 British American Tobacco (BAT)–whose tobacco portfolio includes well-known brands such as Camel, Natural American Spirit, Lucky Strike, Pall Mall and Newport–reports big growth in new categories as it continues to focus its business on non-combustible products. BAT reports volume increases for Vuse, glo, and its modern oral product, Velo.
In a recent trading update, BAT chief executive Jack Bowles issued the following statement:
"We are accelerating our transformation to build A Better Tomorrow. We are creating brands of the future and sustainable value for all our stakeholders. We added +1.4m non-combustible product consumers in Q1, to reach a total of 14.9m.
"We are investing and building strong, fast growing international brands in each segment, rapidly accelerating our reach and consumer acquisition, thanks to our digitalization and our multi-category consumer-centric approach, supported by the right resources and products, and our agile organization. Our portfolio of non-combustible products is tailored to meet the needs of adult consumers. We are growing New Categories at pace, encouraging more smokers to switch to scientifically substantiated reduced risk alternatives.
"We continue to expect 2021 to be a pivotal year for the business, with accelerating New Category revenue growth, a clear pathway to New Category profitability by 2025, and leverage reducing to c.3x by year end."
Looking ahead for the remainder of the 2021 fiscal year, BAT expects upgraded constant currency revenue growth of above 5 percent ahead of its 3-5 percent guidance; mid-single digit adjusted diluted constant currency EPS growth; and strong operating cashflow conversion in excess of 90 percent. Most of these expectations are driven by an increase acquisition of non-combustible product consumers as well as the growth BAT is seeing in its New Category volume and revenue growth. It also reports strong U.S. performance that's driven mostly by New Category growth and strong combustible pricing. Internationally, BAT does not expect to see recovery in Global Travel Retail until 2022.
You can view British American Tobacco's full trading update by clicking here. For all the latest news from BAT, visit bat.com.