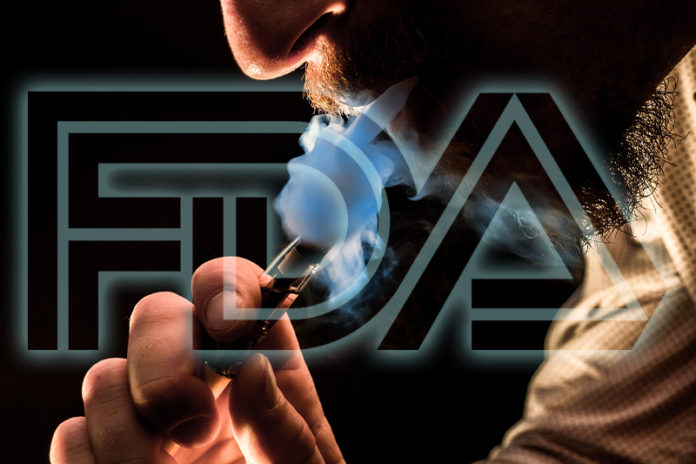 The vapor industry has been dealt another blow as the U.S. Supreme Court has declined to hear Big Time Vapes v. FDA, a case that challenged the U.S. Food and Drug Administration's (FDA) power to regulate vape and e-cigarette products.
Big Time Vapes, Inc.–a Mississippi-based vape store–and the United States Vaping Association legally questioned the FDA's power to regulate tobacco products, including those in the vape category, by way of the 2009 Tobacco Control Act. Big Time Vapes and the United States Vaping Association allege that the 2009 Tobacco Control Act gave the FDA too much power and that its power to regulate is so broad that it violates the Constitution's non-delegation doctrine. This doctrine states that the ability to decide whether or not a given activity or product is subject to federal regulation is a legislative policy, making it a task for Congress, not an agency like the FDA. The two challenging entities stated that Congress should have given clear guidance to the FDA before handing off its regulatory duties.
Big Time Vapes and the United States Vaping Association originally filed the suit on August 19, 2019 in the U.S. District Court for the Southern District of Mississippi. It was dismissed in December 2019. Last June, the Court of Appeals found that Congress passing off its regulatory authority to the Secretary of Health and Human Services and regulatory powers granted to the FDA by the Tobacco Control Act was in fact constitutional. Because the Supreme Court rejected the latest petition, the lower court's decision is upheld, leaving regulation of vapor products still within purview of the FDA.