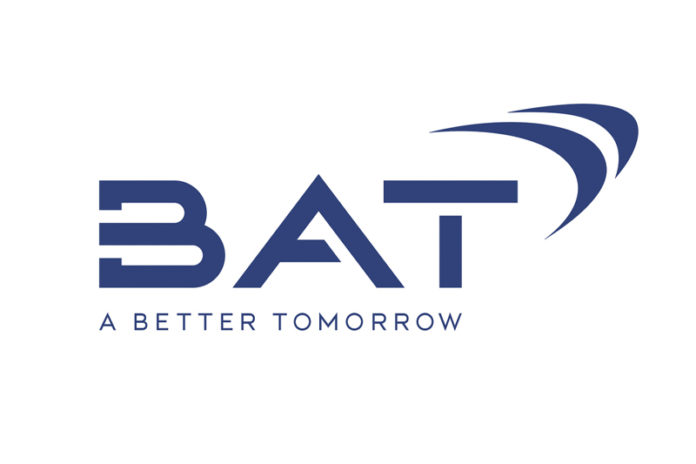 In its half-year report, British American Tobacco (BAT) reports a nearly 50 percent increase in in currency revenue during the first half of 2021. Combustible revenue was up 5.8 percent with price/mix of 4.3 percent, reflecting emerging market (EM) recovery. Vapor revenue was up 59 percent as Vuse continues to gain market share. BAT's heat-not-burn product, glo, also saw an increase in revenue, up 38 percent with gains in ENA and Japan. Velo revenue was up 63 percent as well as BAT continues to make gains in the modern oral category.
BAT's chief executive, Jack Bowles, made the following statement about the company's half-year report:
"This has been an exciting period of growth in New Categories, with New Category constant currency revenue up by 50 percent in the first half. We added 2.6m consumers, our highest ever increase, to our non-combustible product consumer base, to reach 16.1m. This demonstrates our accelerating transformation driven by our multi-category portfolio, with continued key market share gains in all three New Categories.
"We are building strong, global brands of the future with Vuse, Velo and glo. These are underpinned by industry leading multi-category consumer insights and science, with increasing digitalization. We have invested a further incremental £346m in the first half, funded by continued value growth from combustibles and expect to reach our £1bn Quantum savings target 12 months early. We have now increased our savings target to £1.5bn by 2022.
"Our rapid growth in New Categories is driving significant scale benefits and 2021 is shaping up to be a pivotal year in our journey towards A Better Tomorrow.
"Our focus on New Categories growth and business sustainability puts ESG at the core of our strategy. There is great momentum across the business and we are well on track to meet our targets of £5bn of New Category revenue by 2025 and 50m non-combustible product consumers by 2030.
"We are committed to reducing the health impact of our business. Our ambition remains a sustainable, high growth, multi-category, consumer products business. I am excited about the future for BAT."
For look at the full report including what BAT expects from its full year 2021 guidance, click here.