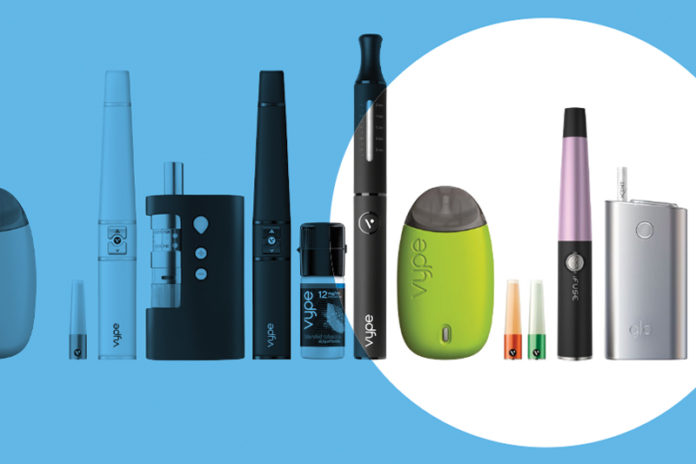 British American Tobacco (BAT), the world's biggest tobacco company is reorganizing its regional management structure in an effort make e-cigarettes go mainstream. This move comes after BAT's $49 billion acquisition of Reynolds American which added Vuse e-cigarettes to BAT's portfolio. BAT already owns Vype e-cigarettes and Glo, a tobacco-heating device the company is trying to get FDA approval to sell within the U.S.
As part of the restructuring, Jack Bowles, BAT's Asia-Pacific Director, will be assuming the new role of chief operating officer for the international business, excluding the United States. This and other restructuring changes are said to give cigarette alternatives to tobacco companies more importance and focus within BAT even though the category is showing signs of slow sales globally.
"Now that we have built a successful NGP (next generation products) business which is poised for substantial growth, we will be fully integrating NGP to leverage the scale and expertise of the whole group to drive growth an area that is fast becoming a key part of our mainstream business," said BAT in a press statement.