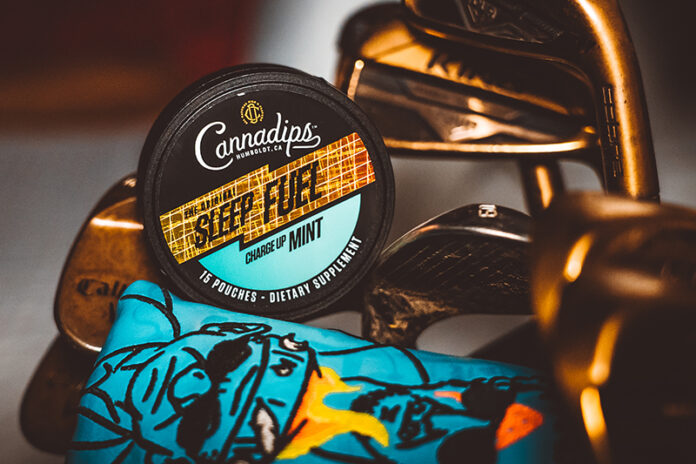 Boldt Runners Corp., manufacturer or Cannadips CBD, has announced the launch of a new line of Cannadips-branded products nationwide called Cannadips Fuel.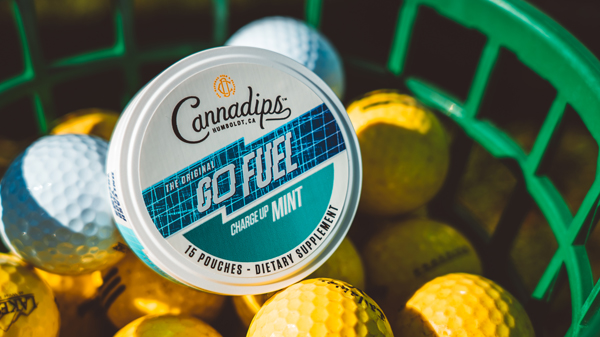 Cannadips Fuel is described as a suite of sleep and energy products made with other cannabinoids including CBN and CBG in combination with other bioactive ingredients. The company was inspired to create this new product after learning that 58 percent of Americans reported having issues sleeping well. These new products enter into the growing sleep and energy product category and will offer retailers an easy way to expand their store's customer base with these special products.
"This is a project that has been in the works for over two years and is the pinnacle of the innovation and offering we have yet developed," commented Case Mandel, Boldt Runners' founder and president. "These are products that address massive categories that are filled with ineffective or synthetic alternatives. To be able to base our Fuel Line on two minor Cannabinoids that we believe have unbelievable effects and provide our patented and leading delivery system as a method of dose gets me really excited. Consumers are about to experience, in my opinion, the best sleep product on the market, as well as an energy product that makes you ready to run through walls. We continue to provide innovative experiences that triumph traditional modalities and they all center around one amazing species of plant."
The Cannadips Sleep Fuel line is designed to rapidly deliver CBN "cannabinol" as well as a low dose of melatonin. The Cannadips Sleep Fuel lineup will come in Mint, Caramel and Peach flavors. The company revealed in a press release that consumer testing of this product has been very encouraging.
"We heard from hundreds of consumers, who got to try Cannadips Sleep Fuel early. Seventy-five percent told us they would buy this product and 85 percent scored it in the top two boxes for taste. We are really excited by this feedback as well as the testimonials that have come in," stated Jen Pike, CRO of Boldt Runners Corp.