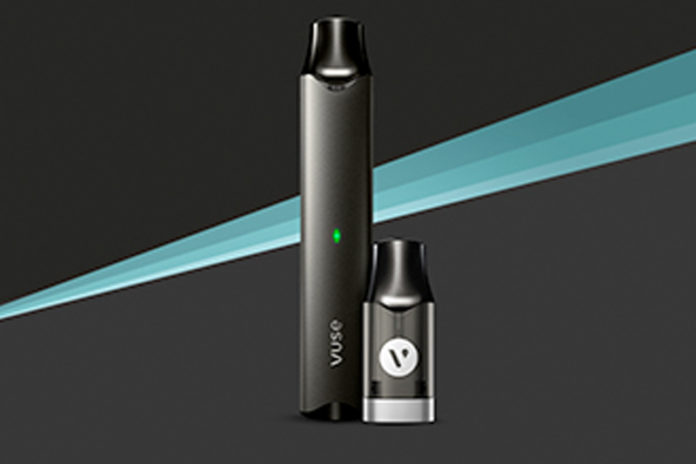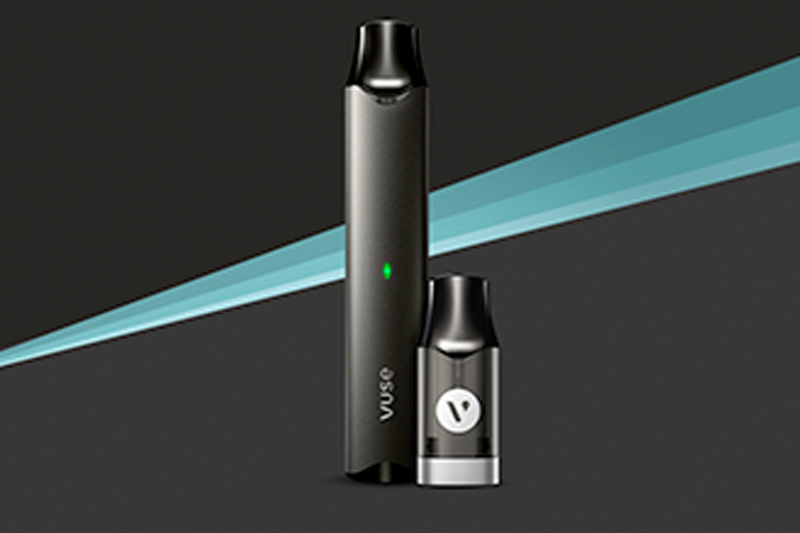 British American Tobacco (BAT) has released its first ever CBD vaping product. VUSE CBD Zone is BAT's first attempt to offer adult consumers a range of high-quality CBD vaping products from its global brand, VUSE.
VUSE CBD Zone is currently only available in Manchester, United Kingdom. The new CBD vape range is available in three e-liquid flavors: mint, mango, and berry and available in two strengths: 50 mg and 100 mg. This product was developed and added to BAT's portfolio out of a desire to move "beyond nicotine" as the company continues to see a decline in the consumption of traditional tobacco products.
"BAT is the first truly global vaping company to launch a CBD vaping product, and this new entry into the exciting and growing CBD category shows continued progress in our ongoing A Better Tomorrow transformation journey," the company stated in a press release.
VUSE CBD Zone will be available in various convenience stores in Manchester and also online at govype.com/vusecbd. The website is geofenced, meaning only Manchester residents will be able to purchase the products at this time. Additional distribution plans are anticipated later this year.