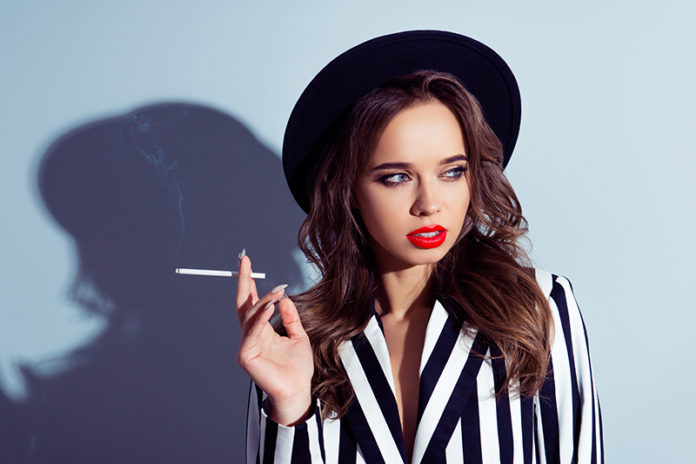 There have been local ordinances limiting the sales and availability of tobacco products in the past but none as restrictive as the one recently passed in Beverly Hills.
On June 4, 2019, the Beverly Hills City Council unanimously approved and ordinance that prohibits the sale of tobacco products in the city starting on Jan. 1, 2021.
Some key provisions of the ordinance include:
A permanent exemption/carve out for existing cigar lounges;
Effective January 1, 2021, hotels, existing and future, may only sell to guests;
Effective January 1, 2021, all other businesses shall stop selling tobacco products;
A hardship exemption provision for retailers that demonstrate the ban would cause undue hardship; and
City Council review of the impacts on tourism in three years
The ban will affect nearly all tobacco products including cigarettes, cigars, dissolvable products, e-cigarettes, chewing tobacco and water pipes. The passage of the ordinance comes after the public had input and the city's Health and Safety Commission made its own recommendations.
According to the National Association of Tobacco Outlets (NATO), this is the first ordinance of its kind in the U.S. It will affect a wide range of retail outlets including tobacconists, convenience stores, gas stations and pharmacies. Cigar lounges will be exempt and hotels will still be able to sell tobacco products, but will only be able to do so to their guests. According to reporting by CNN, there are 28 businesses currently in Beverly Hills that have permits to sell tobacco products–only three are cigar lounges. Even though some retailers have voiced their concerns and said this ordinance will harm their business, the city says an exemption will only be granted in cases where retailers can demonstrate "undue hardship" caused by the ban. The city council will review the impact of the ordinance on tourism in three years.
This ordinance isn't the first time the city has taken a hard stance on tobacco. It already passed strict regulations to limit where people are allowed to smoke. The American Lung Association has given Beverly Hills an "A" grade for its handling of tobacco but NATO warns that this ordinance will not actually reduce tobacco use, it will only drive smokers to other nearby cities to purchase their tobacco products. NATO also predicts that convenience stores will be hurt the most as many rely on in-store tobacco sales for about one-third of their gross sales.