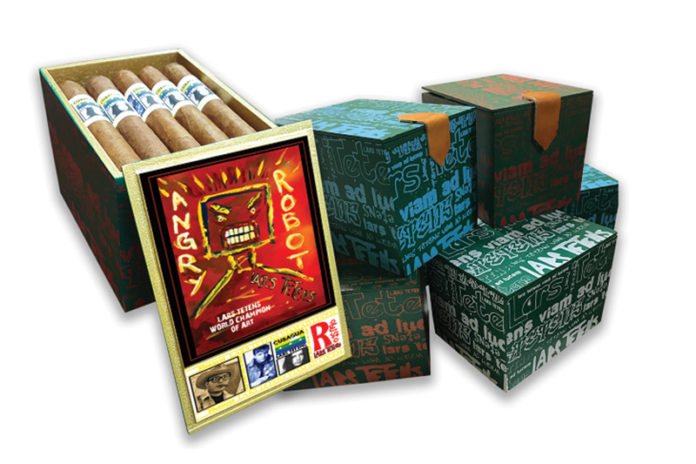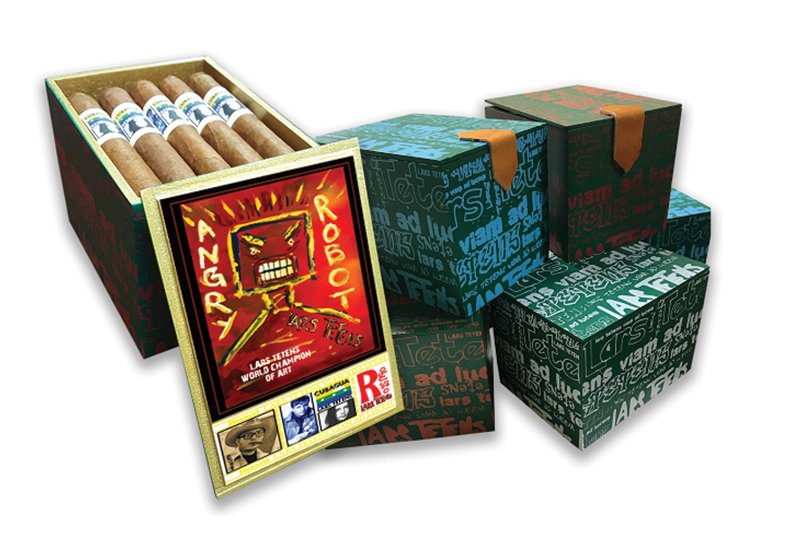 Back in April 2019, it was announced that Alec Bradley Cigar Co. founder Alan Rubin had acquired Lars Tetens Brands [read more here]. The acquisition not only created a partnership between Alan Rubin and Lars Tetens, but it also moved all sales and distribution of Lars Tetens Brands to Alec Bradley Cigar Co.
Since 1979, Lars Tetens has been shaking up the cigar industry with his unique creations that have involved a labor intensive conditioning process that uses essential oils and botanicals to make exotic premium cigars. Conditioned cigars are new to the world of Alec Bradley and at the time of the April 2019 announcement about the partnership, neither Rubin nor Tetens knew which Lars Tetens brands would be brought back under the new deal.
With the 2019 International Premium Cigar & Pipe Retailers Association (IPCPR) trade show and convention weeks away, Alec Bradley Cigar Co. is making some announcements about the initial Lars Tetens brands being relaunched as well as the launch of a new website, larstetenscigars.com.
"This is a very unique opportunity for Alec Bradley and Lars Tetens. We sifted through a ton of Lars's grandfathered blends and lines and found the most unique items to feature as our first foray into the world of Lars Tetens," commented Jonathan Lipson, Alec Bradley's director of sales and marketing.