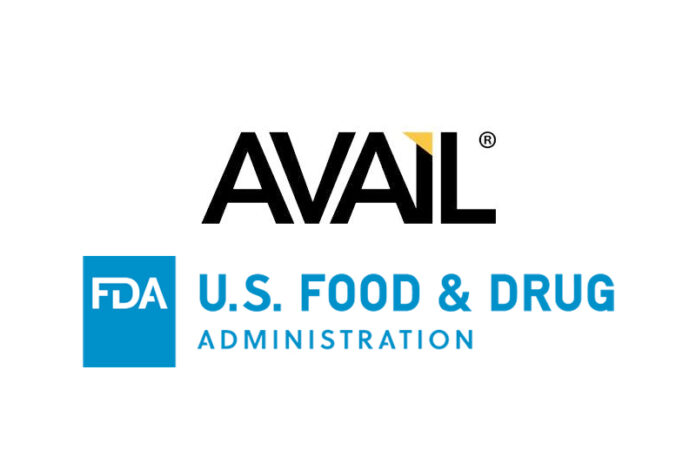 In another defeat for the e-cigarette industry, vape retailer Avail has lost its appeal of the U.S. Food and Drug Administration's (FDA) Marketing Denial Order (MDO), which banned it from selling and distributing its e-liquid product.
In the case Avail Vapor LLC vs. U.S. Food and Drug Administration, Avail submitted premarket tobacco product applications (PMTA) for its products in 2020. Avail argued that its products could help adult smokers quit combustible tobacco products like cigarettes. It also submitted documents detailing the different measures it had taken to keep its products out of the hands of minors. These included age verification measures online and also limiting distribution of its products to specialty shops.
The FDA denied Avail's application in 2021 after stating that it felt the company did not present enough documents to support some of its statements regarding its products being a suitable alternative to traditional combustible tobacco products. The agency was looking for more long-term studies on a range of topics including how flavored products were more effective in helping individuals quit smoking rather than tobacco-flavored liquids. Avail's other marketing plans to keep its products out of the wrong hands were not considered.
On Dec. 12, 2022, a panel of the 4th U.S. Circuit Court of Appeals ruled that the FDA was acting within its authority when it denied Avail a marketing order for it products. According to the panel, the FDA has what it believes is "the daunting task of ensuring that another generation of Americans does not become addicted to nicotine and tobacco products."