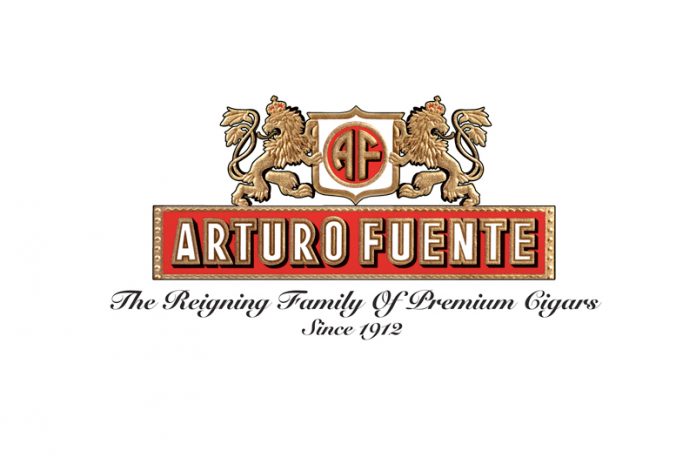 Arturo Fuente has been the victim of a mind-boggling crime. In a letter issued to its customers, the popular cigar brand revealed that a 40-foot shipping container carrying hundreds of thousands of its cigars was stolen while en route to the company's Tampa, Florida, warehouse on April 3, 2017.
Carlos "Carlito" Fuente, Jr., responded that he was "stunned" and that his had never happened to the company in over a century of business. This crime impacts everyone, from Arturo Fuente to the retailers and consumers as the company will not be able to easily replace these stolen cigars and shortages of Arturo Fuente cigars should be expected.
The company plans to allocate its cigars in a "fair manner to all" as it works through his unexpected shortage. While they do not plan on rush its production or aging process, the company will put in extra effort to recover from this loss.
You can read the letter in its entirety below. For all the latest news from Arturo Fruente, visit arturofuente.com.