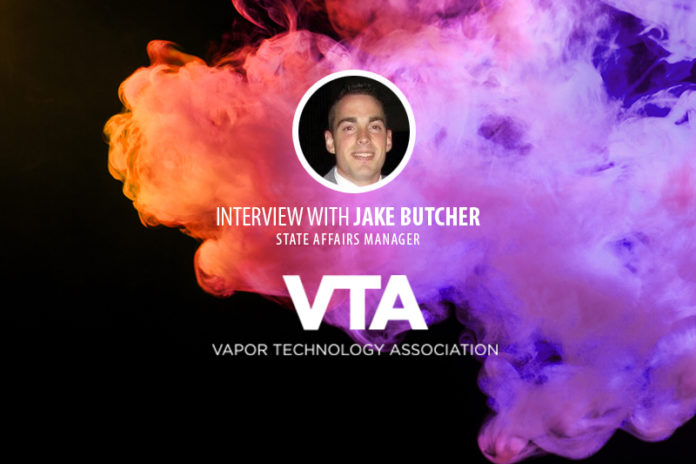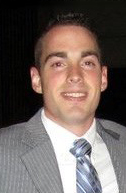 In September 2016, Jake Butcher, a seasoned vapor industry expert and state government affairs specialist, joined the Vapor Technology Association (VTA) as its state affairs manager, an appointment that VTA Executive Director Tony Abboud said signaled the association's commitment to fighting at the state level. "We cannot save vapor unless our industry is also prepared to fight at the state level," he asserted. "It's as simple as that. With the FDA's declaration that we are 'tobacco,' the state-level anti-vaping groups in coordination with their national counterparts are already planning their assault on our industry. We will combat their coordinated assault with our own multi-state coordinated strategy."
Tobacco Business caught up with Butcher to discuss his approach to advocacy at the state level. The following are excerpts from that interview.
Tobacco Business: How did you get involved in the vapor industry?
Butcher: I originally became interested in the industry because I came from a long line of farmers and coal miners, and a lot of smokers as well. I have seen firsthand the challenges associated with trying to quit the use of combustible cigarettes, some successful and some not. Trying to quit that product is a daily struggle. This new innovative technology is a way to shift away from that product and improve health.
I've now been involved in the industry on the government affairs side for a few years. Our law firm represented an Illinois vapor association for a little over two years and we have enjoyed success addressing some of the issues that we are seeing nationally now. These were things that were not unique to Illinois, things that have been raised by opponents of the vapor industry across the country—flavor-ban legislation and efforts to add vapor products to the Smoke Free Illinois Act. We also saw efforts in the past year to increase the age to vape from 18 to 21, and overall an effort to treat vapor product in the same regulatory framework as combustible cigarettes.