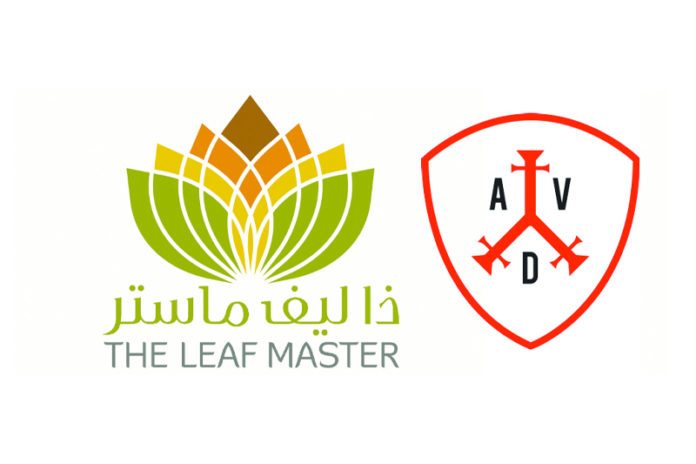 ADVentura Cigars has announced an exclusive distribution agreement with The Leaf Master (TLM) Tobacco Trading Company. This new deal will bring ADVentura's premium cigars to the Dubai market.
"In efforts to realize a connection made back 2019, both The Leaf Master Trading and ADVentura have persevered through multiple obstacles with grace and determination to secure a strategic partnership," said Marcel Knobel, co-founder at ADV & McKay Cigars Co. S.R.L. "We do our best to align ourselves with those that value each step from
soil to soul, and the art of premium cigar production."
Henderson Ventura, co-founder of ADVentura Cigars, also added: "We are very serious about being a boutique brand and upholding the standards with each one-hundred fifty two (152) steps it takes to create a single cigar. With ADV pillars of consumer education on what they are smoking, and why, we are grateful for each partner that believes in what we do and why, to create the perfect smoke."
"It is no doubt a true pleasure to be working with the ADVentura team," said Ra'ed Saqfelhait, partner at TLM.