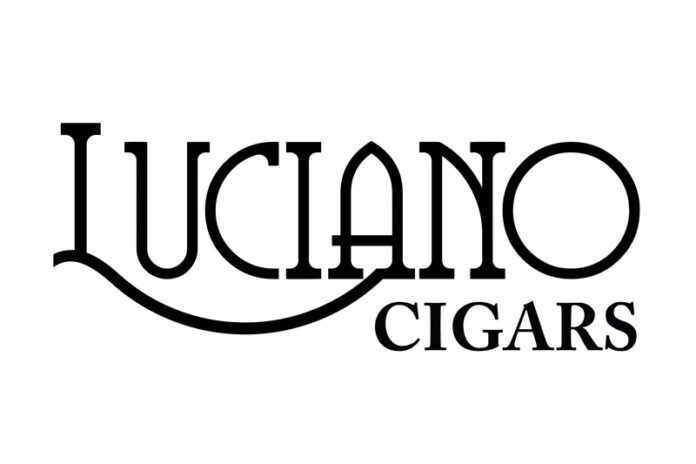 ACE Prime, the makers of cigar lines including Luciano The Dreamer, Fiat Lux, Maria Lucia and Mas Igneus and Pichardo, has announced it is rebranding itself as Luciano Cigars. The announcement comes days after it was revealed that ACE Prime was ending its distribution agreement with Crowned Heads.
Luciano Cigars will have its own independent U.S. distribution. Also, the company's factory, D'Hatuey Tobacos S.A., will be rebranded as the Luciano Cigar Factory. The company has stated that the holding company of Luciano Cigars will continue to hold all the trademarks and importation rights to all existing products.
On Sept. 16, 2022, it was announced that ACE Prime and Crowned Heads would no longer be working together. In a separate press release, Crowned Heads stated that it had terminated its exclusive distribution agreement with ACE Prime Cigars effective on Nov. 1, 2022. It was stated that Crowned Heads would be working with ACE Prime owners Eradio Pichardo and Luciano Meirelles to facilitate a smooth transition. The future status of those Crowned Heads products such as Mil Dias, Juarez and CHC Serie E, made at ACE Prime's factory was not discussed in the press release.
Luciano Cigars is expected to announce changes and additions to its team in the coming weeks. The company teased what's to come by writing, "From the back office to our sales force, a team formed by notables and veterans of our industry will dedicate their talents to provide the best experience to our retailers and consumers."
Crowned Heads will continue to fulfill orders for Luciano Cigar products through October 2022.