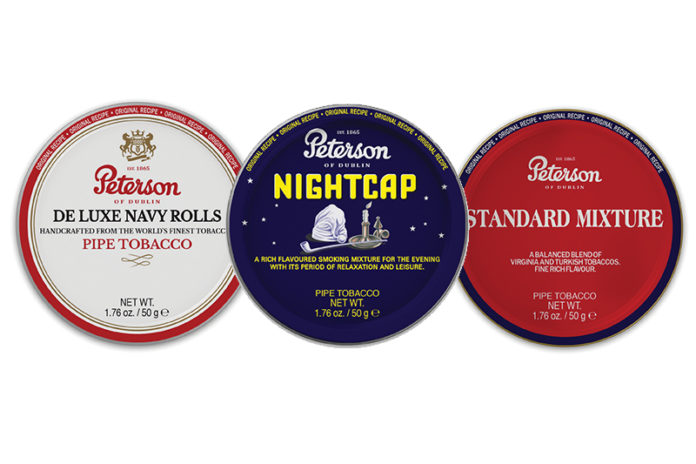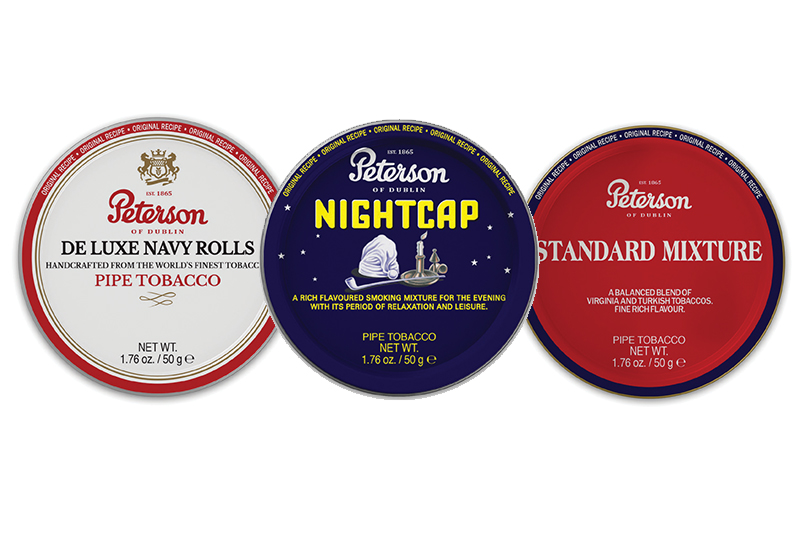 Pipe smokers and premium tobacco retailers are surely rejoicing over the news that some of the best-known—and most-loved—tobacco blends are at last returning to the pipe tobacco market, thanks to Scandinavian Tobacco Group (STG).
Dunhill's Nightcap, Early Morning Pipe, De Luxe Mixture, Flake, Royal Yacht, Standard Mixture, Elizabethan Mixture and My Mixture 965 have been unavailable in the United States since the middle of 2018 after Dunhill announced that it would no longer sell or market cigars and pipe tobaccos. Upon learning the news, many pipe tobacco retailers and consumers stocked up on these favorite blends, hoping to savor them for years after they were no longer available. One need only have attended a recent pipe show to witness some of the steep prices those discontinued blends fetched from collectors to understand the status of Dunhill's pipe tobacco blends in the pipe smoking world.
Starting in November however, those blends were once again made readily available for pipe connoisseurs to enjoy. STG, which had produced the blends for Dunhill for many years out of its factory in Assens, Denmark, has acquired the trademark and design rights of the blends in question and is now selling them as part of its Peterson pipe tobacco line, which was also recently acquired by STG. Other than the brand name under which they are sold, nothing else has changed about the blends.
"We were able to acquire the rights to continue with the blends and use the blends' historic names and actual artwork that they were associated with," says Leonard Wortzel, who oversees marketing at STG-Lane Ltd. "These are 100 percent the exact same blends that consumers have been smoking for years. From a Food and Drug Administration (FDA) standpoint, we had to keep them the same. With our purchase of Peterson pipe tobaccos and now the re-release of these blends, we're seeing a real chance to breathe new life into the pipe tobacco market."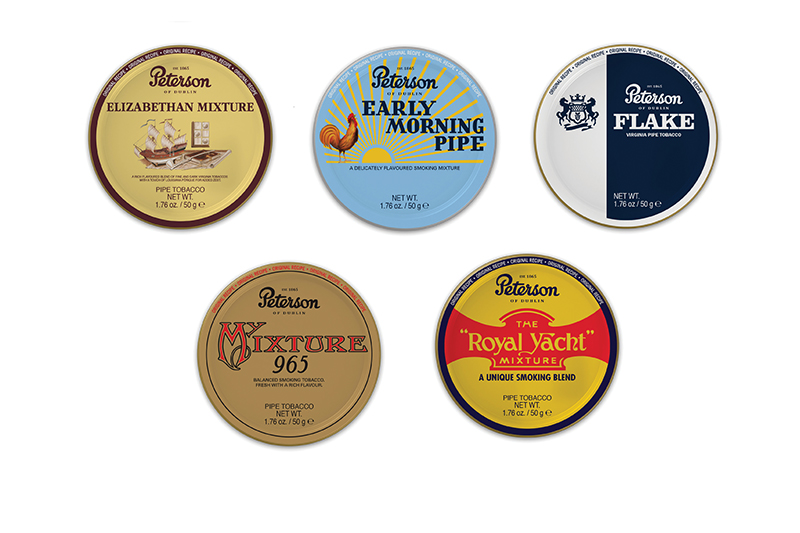 The premium pipe tobacco category in the United States is a market that has indeed needed some good news of late. Within the past two years, a number of venerable and loved blends have disappeared from the market, including all of those made by McClelland Tobacco Co., which ceased operation in March 2018.
"Given the environment that we're in and that manufacturers large and small are having to navigate now in regard to the FDA's testing requirements, it's really made some of the smaller folks say it isn't worth it anymore," says Wortzel.