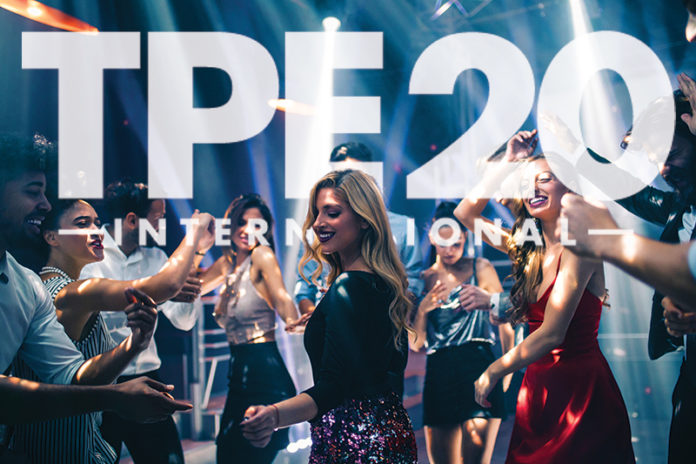 Villiger Cigars, the makers of premium cigars since 1888, will sponsor the Tobacco Plus Expo (TPE) All Industry Party, taking place at the Sahara Vegas Hotel (formerly the SLS Las Vegas Hotel). The Tobacco Plus Expo is a focused business-to-business tradeshow that brings together top buyers and the premium tobacco, vape, and alternative industries. Now in its 15th year, the TPE Show will take place from Jan. 29-Jan. 31, 2020 in Las Vegas, Nevada, at the Las Vegas Convention Center.
According to Villiger Cigars North America president, Rene Castañeda, "We at Villiger Cigars are excited to be present at the 2020 TPE [Show]. We look forward to making our brand presence felt at the All Industry Party, and invite our friends, colleagues, media, and customers to what will be the biggest TPE show yet."
More details about the TPE 2020 All Industry Party will be announced at a future date.
For More information about the Tobacco Plus Expo, visit: tobaccoplusexpo.com.