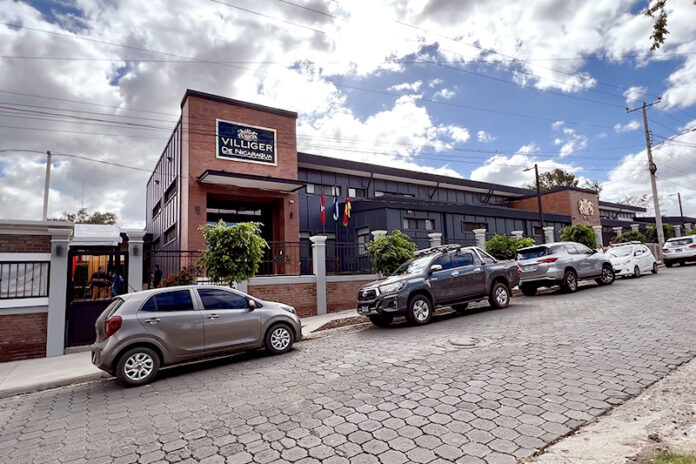 On January 26, 2022, Villiger Söhne GmbH opened the doors to Villager de Nicaragua, a cigar new factory located in Estelí, Nicaragua. The invite-only inauguration ceremony that included members of the Villiger family, key personnel, foreign dignitaries, industry partners and members of the media. Tobacco Business magazine's senior editor, Antoine Reid, was among the attendees to this momentous event.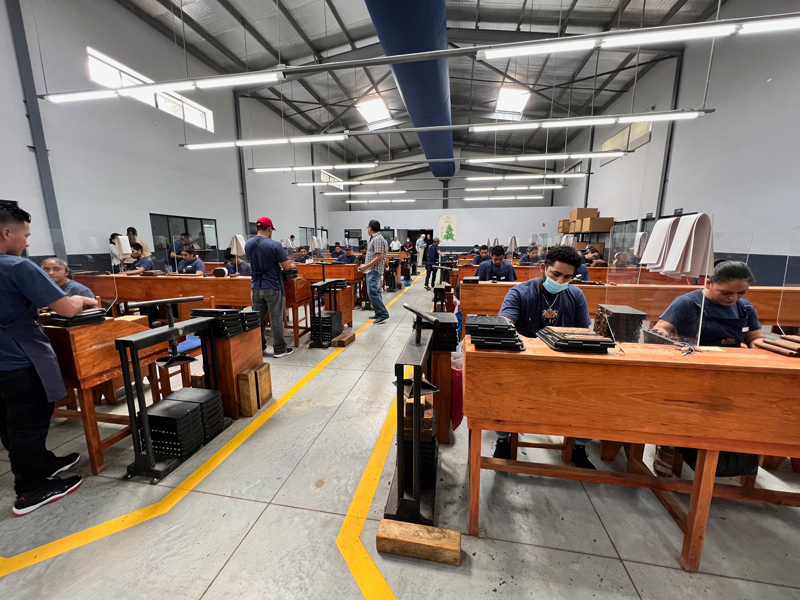 The factory is the latest step in Villiger's growing interest in the premium handmade cigar category. In 2019, the company began exploring its options in Nicaragua following a meeting that took place during Puro Sabor, a popular annual cigar festival held in Nicaragua.
Heinrich Villiger, owner of Villiger Söhne AG, has a long history and affinity for Nicaragua and its people. Since the 1970s, Villiger has made trips to Nicaragua to purchase tobacco. He has also made many friends within the tobacco industry that call Nicaragua home, including one with Dr. Alejandro Martínez Cuenca. When it was decided to build a new premium cigar factory in Nicaragua, Villiger partnered with the country's oldest cigar manufacturers, Joya de Nicaragua, to help them run and operate its new factory.
The resulting factory took nearly two years to build. The goal for Villiger was to create a modern facility that will focus on handcrafting premium hand-rolled cigars for Villiger to ship and sell worldwide. Currently, Villiger produces close to 16 premium cigar brands.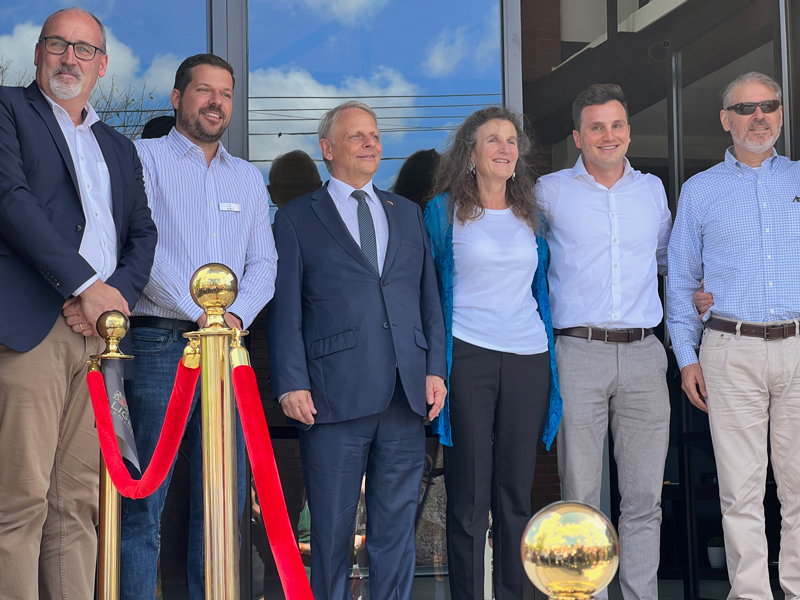 "It turned out to be a very beautiful factory. We are very impressed with the way the logistics are. We saw it for the first time yesterday and we are very happy about this factory," said Corina Villiger, head of the board at Villiger Söhne GmbH and daughter of Heinrich Villiger. "I want to express our gratitude to Dr. Alejandro Martínez and Juan Martínez. It was a big, big effort to build the factory during the pandemic. Without their effort and without their expertise, this project would never have been realized and we wouldn't be here celebrating today."
Joya de Nicaragua's Dr. Martínez added: "We are very happy to join forces with Villiger because under that umbrella, we joined forces with one of the oldest pioneers of the industry that have been around since 1888. We are two separate companies, but we work hand in hand to make the development of the zone and the industry better in this country."