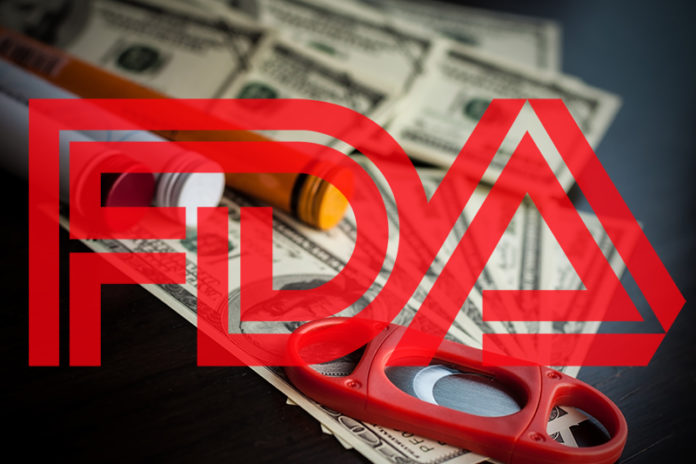 Last year, the U.S. Food and Drug Administration (FDA) raised the user fees for cigar manufacturers and now as it reveals the user fees for the 2019 financial year, cigar manufacturers can expect to pay even more to do business in the U.S.
User fees are collected by the FDA to fund regulation and some of that money is also used to fund the Children's Health Insurance Program (CHIP). The government imposes user fees on six different types of tobacco manufacturers including cigars, pipe tobacco, cigarettes, snuff, roll-your-own and chewing tobacco. Both domestic manufacturers and importer must pay this fee. User fees are not imposed on e-cigarettes or vapor products, something that has been something those who are paying the user fees have often questioned. The Tobacco Control Act, which defines which companies are subjected to the user fees, will be reviewed and renewed by congress in 2019 and e-cigarettes and vapor, which are popular product categories, could be faced with these same fees.
When looking at the breakdown, cigarette manufacturers will pay the bulk of the user fees, coming in at approximately $154 million per quarter and 86.5 percent of the user fees; cigars manufacturers–both handmade and machine made combined in one group–will pay approximately $20 million per quarter; snuff manufacturers $2 million per quarter; pipe tobacco manufacturers approximately $1 million per quarter; chewing tobacco manufacturers $115 thousand per quarter; and roll-your-own tobacco manufacturers $93 thousand per quarter. For the entire span of 2019, the FDA expects to collect nearly $712 million from tobacco companies, an increase from 2018 where $672 million was collected.