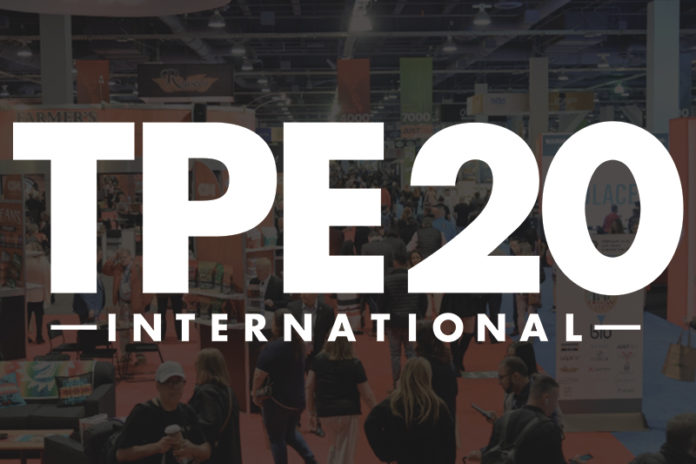 After a successful 2019 show, the Tobacco Media Group (TMG) is pleased to announce that the Tobacco Plus Expo 2020 (TPE 2020) will be held from Wednesday, Jan. 29-Jan. 31, 2020, in Las Vegas, Nevada. A growing must-attend event within the industry, TPE is the first big B2B buying show of the year, bringing together top brands and buyers from the premium tobacco, vapor, and alternative industries. TPE is a trade show that celebrates the tobacco, vapor and alternative industries, while offering opportunities to maximize profits and enjoy time with friends and colleagues.
Tobacco Plus Expo has been steadily growing over the last few years, providing increasing value and education to all facets of the industry. It is strategically timed for buyers replenishing inventory from the holidays and stocking up for the spring smoking season. And it lines up perfectly for exhibitors looking to put up standout Q1 numbers.
TPE 2018 was recognized by Trade Show Executive with more than one nomination in their Fastest 50 Awards, which honors top-growing shows across the United States. Nods were earned in the "By Net Square Feet of Exhibit Space," "By Exhibiting Companies," and "By Total Attendance" categories. TPE 2019 saw an attendance increase of almost 50% and an expanded show floor of almost 30%, putting it in strong contention for recognition at next year's Fastest 50 Awards. And TPE 2020 is looking to up the ante even more.