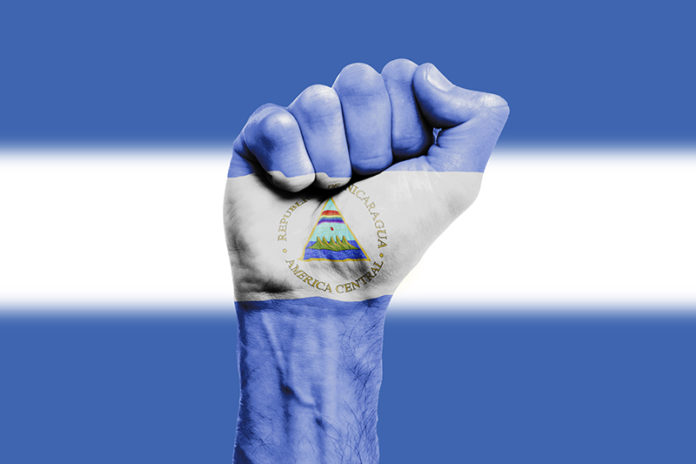 For many tobacco businesses, Nicaragua is not only the location of tobacco farms and factories but it's also home. This past week, Nicaragua found itself engulfed in an uprising as protestors have challenged Nicaragua's President Daniel Ortega and a series of legislative and government changes that have caused and uproar within one of the most important countries in the tobacco world.
Protests have rocked Nicaragua for much of April 2018, beginning in Managua and spreading to other cities in the country. Calls for Ortega's resignation have come from many after he issued a degree on April 16, calling for an increase in social security taxes and a cut in benefits. People were outraged to find they would be paying more and getting less from the government, leading to a revolt and protests and nearly 38 deaths. Ortega has come under fire before, including his treatment and protection of Robert Rivas–Nicaragua's supreme electoral council president–who was accused by the U.S. Treasury of making a questionably large amount of money while on the government's payroll. Ortega defended and protected Rivas, keeping his position and job safe and supporting a reform of the electoral laws though it went against what various citizen-run groups and other lawmakers wanted.
Ortega's government has also drawn ire from its citizens for potentially seeking to censor its citizens by reviewing the use of different social media networks. The government also initially turned down foreign help in fighting a wildfire that destroyed 7,000 hectares of an area classified as a bio-reserve. His recent recommendation of changes and reform to Nicaragua's pension plan has sparked outrage among the country's citizens to the point of pushing many to protests, causing the country to witness change and a revolution it hasn't seen since the 1990's civil war. It should be noted that protestors aren't just Ortega's opponents–many of them are also members of his own political party.