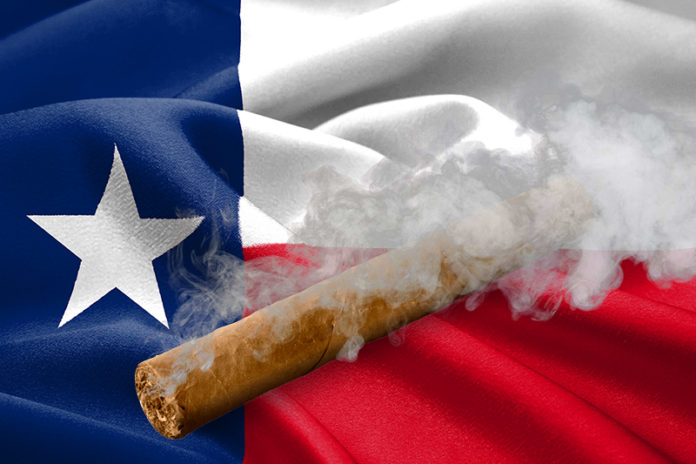 Just as a bill attempting to raise the legal age to purchase tobacco products from 18 to 21 years is introduced on the federal level [read more here], a similar bill is now being considered in the state of Texas.
On April 9, 2019, Senate Bill 21 passed Texas' Senate in a 20-11 vote. The bill was introduced by Sen. Joan Huffman (R-Houston) and had the support of one Democrat, State Sen. John Whitmire, also from Houston. Republicans at first opposed the bill, criticizing the age increase because it conflicted with those who were serving in the military who would want to use tobacco products. With the enlistment age being 18, the bill in its original presentation would have barred young adults from being able to legally purchase these products. Sen. Huffman amended the bill to include the military exemption, allowing for Texans who are 18 years and older that serve in the armed forces to purchase tobacco products if they have a valid military ID. Previously, there was a bill in the lower chamber that passed out of a Texas House committee that did not include the military exemption.
Texas' Lt. Governor Dan Patrick has named Senate Bill 21 as one of his priorities this session and that he believes this bill will save lives and improve public health. A coalition of organizations with a goal of raising the tobacco purchasing legal age to 21 known as Texas 21 opposes the military exemption. Claudio Rodas, a regional director of Campaign for Tobacco-Free Kids, noted that the organization does not support the military exemption and that they will work with legislators to understand why the exemption should be opposed by all.
The bill is now assigned to the House Committee on Public Health. You can express your opposition to the bill by using the International Premium Cigar & Pipe Retailers Association's (IPCPR) website by clicking here.