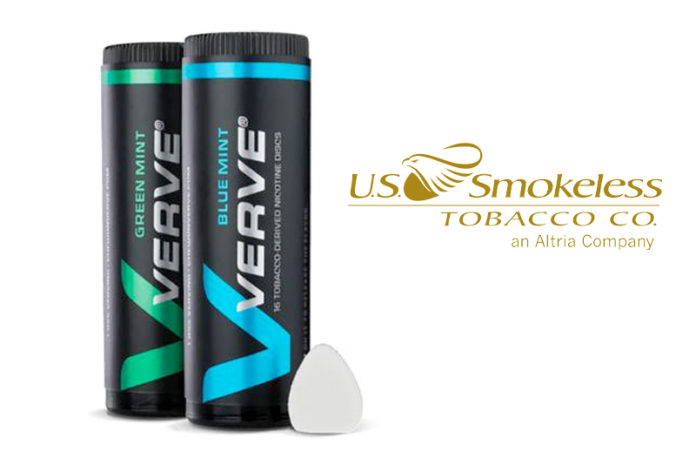 The U.S. Food and Drug Administration has authorized the marketing of four new oral tobacco products manufactured by U.S. Smokeless Tobacco Company under the brand name of Verve.
This authorization covers Verve Discs Blue Mint, Verve Discs Green Mint, Verve Chews Blue Mint, and Verve Chews Green Mint. After a comprehensive review of scientific evidence that was presented as part of the company's premarket tobacco product applications (PMTAs), the FDA determined that the marketing of these products would be consistent with the statutory standard, "appropriate for the protection of the public health." This included a review of data that showed that youth, nonsmokers and former smokers are unlikely to begin or restart tobacco use with these products.
The Verve products are oral tobacco products that contain nicotine derived from tobacco. They do not contain cut, ground, powdered or leaf tobacco. All four products are consumed through chewing and are then discarded and are not swallowed. The discs and chews differ in part by their texture. Both are flexible but the discs are firm and the chews are soft. These products are intended for adult tobacco users.
In a press release, Mitch Zeller, J.D., director of the FDA's Center for Tobacco Products, issued the following statement: "Ensuring new tobacco products undergo a robust premarket evaluation by the FDA is a critical part of our mission to protect the public—especially kids. While these are mint flavored products, data submitted to the FDA show the risk for youth uptake of these particular products is low, and stringent marketing restrictions will help prevent youth exposure. Importantly, evidence shows these products could help addicted smokers who use the most harmful combusted products completely switch to a product with potentially fewer harmful chemicals."