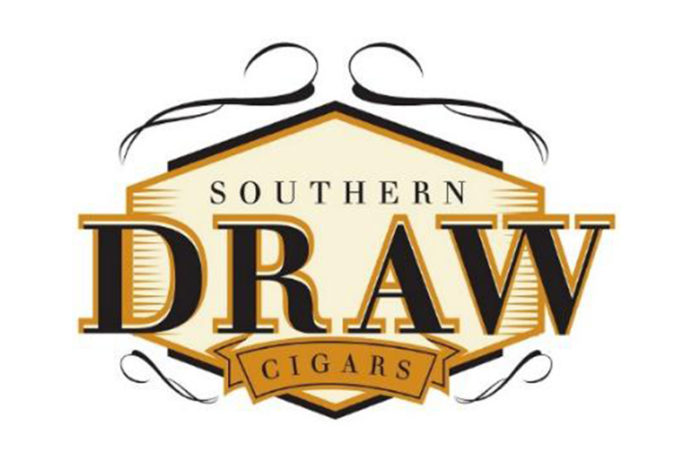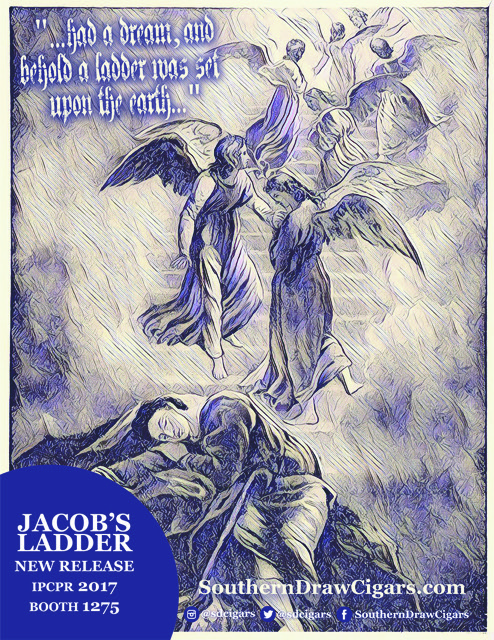 Southern Draw Cigars was one of the companies that sat out the 2016 International Premium Cigar & Pipe Retailer (IPCPR) convention and international trade show but it has big plans for the 2017 show.
At IPCPR 2017, Southern Draw will be showing off new package design that includes enhanced box designs that provide sturdier construction and color schemes that will help cigar enthusiasts better identify different merchandise. To help them with these changes, the company enlisted the Perez Benavidez Box Factory, Cigar Rings, Sancho Oset and Starky Arias.
"It is important to note that each cigar, box, bundle and sampler of Southern Draw Cigars will be distributed with cellophane wrappers, UPC stickers and enclosed with the appropriate Boveda 2-way humidity control in an effort to provide some of the best quality and most convenient packaging options available in the premium market," said Robert Holt, Founder of Southern Draw Cigars.
Southern Draw Cigars will also release Jacobs Ladder – Double Ligero nationally. This cigar was first announced back in August 2016.