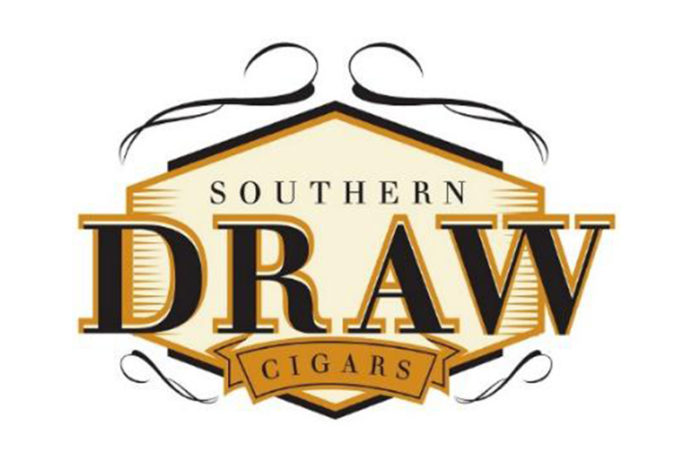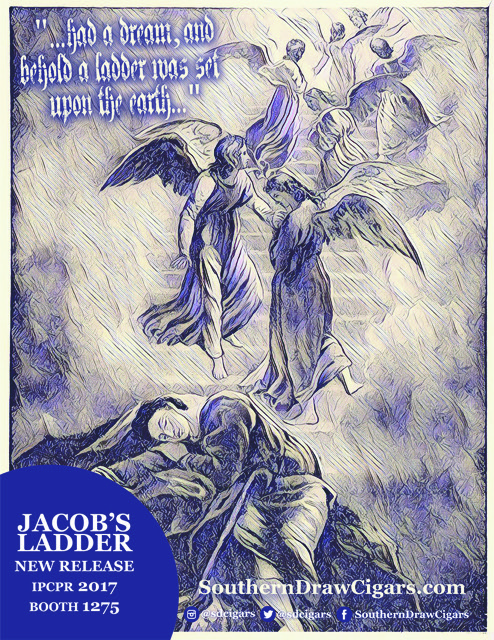 Southern Draw Cigars was one of the companies that sat out the 2016 International Premium Cigar & Pipe Retailer (IPCPR) convention and international trade show but it has big plans for the 2017 show.
At IPCPR 2017, Southern Draw will be showing off new package design that includes enhanced box designs that provide sturdier construction and color schemes that will help cigar enthusiasts better identify different merchandise. To help them with these changes, the company enlisted the Perez Benavidez Box Factory, Cigar Rings, Sancho Oset and Starky Arias.
"It is important to note that each cigar, box, bundle and sampler of Southern Draw Cigars will be distributed with cellophane wrappers, UPC stickers and enclosed with the appropriate Boveda 2-way humidity control in an effort to provide some of the best quality and most convenient packaging options available in the premium market," said Robert Holt, Founder of Southern Draw Cigars.
Southern Draw Cigars will also release Jacobs Ladder – Double Ligero nationally. This cigar was first announced back in August 2016.
"The nationwide release will be sold on a first come, first served basis at IPCPR 2017 we can add current Southern Draw Cigars retail partners to the list if they are interested in the blend as a second production is scheduled for release in September 2017. For those retailers who desire something special to commemorate this release, we have also produced 1,000 elegant hand-made petacas or cigar cases, containing (2) Toro 6×52 from the initial 2,000 cigars produced at AJ Fernandez Cigar Co., in Esteli, Nicaragua. We have intentionally leaked only a few pictures and posts about the cigar and packaging as a teaser leading up to our annual convention. You must visit us to enjoy and purchase this new release as we try to do our part to enhance the organization's annual convention and the fight we are all actively involved in to protect our rights," Holt commented.
Jacobs Ladder will be available in four vitolas: Robusto (5 1/2 x 54), Toro (6 x 52), Gordo (6 1/2 x 60), and Toro (Petaca Case).
Also, due to the FDA deeming regulations, Southern Draw Cigars will be increasing the price of its premium Kudzu, Firethorn and Rose of Sharon lines. The price increase is expected to be 5 percent. The QuickDraw will not be affected and will remain at its current $5-$6 price point.
For the latest news from Southern Draw Cigars, visit southerndrawcigars.com.