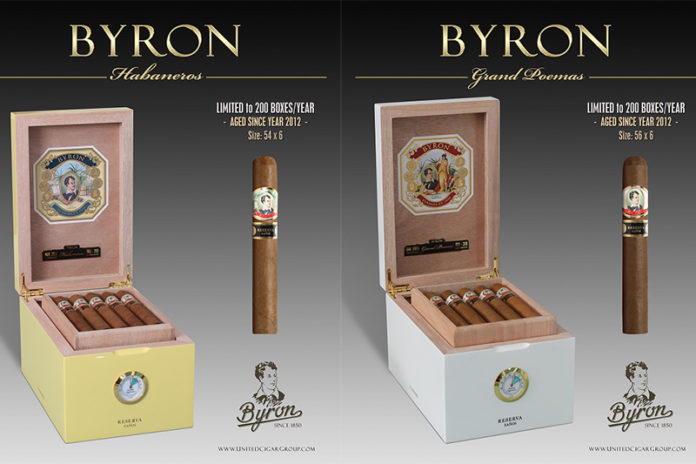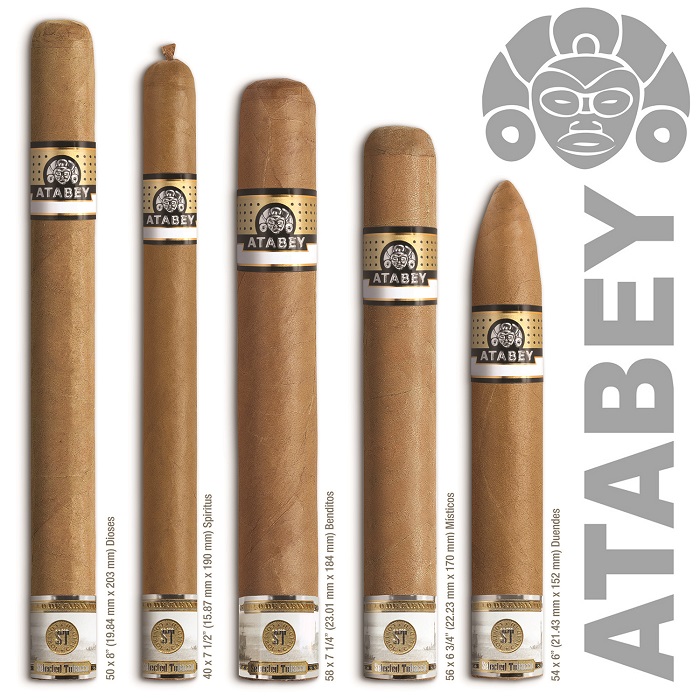 United Cigar Group is extending two of its most popular ultra-premium cigar blends. The Atabey and Bryon brands, both made in Costa Rica and featuring upscale blends of high-end tobacco, will receive new vitolas.
"This is a complicated time in the cigar industry to introduce a line extension but we are overly excited to showcase these Atabey vitolas that will be ready for the shelves soon," said Oliver Nivaud, Director of Sales at United Cigars. "Retailers and cigar enthusiasts have been overly receptive and we are completely humbled by their support."
Atabey's new vitolas will include Duendes (Torpedo, 6 x 54), Spiritus (7 1/2 x 40), Misticos (6 3/4 x 56), Dioses (8 x 50), and Benditos (7 1/4 x 58). While the new vitolas will be on display at this year's International Premium Cigar & Pipe Retailer (IPCPR) trade show in Las Vegas, they will not be ready to ship until 2018.