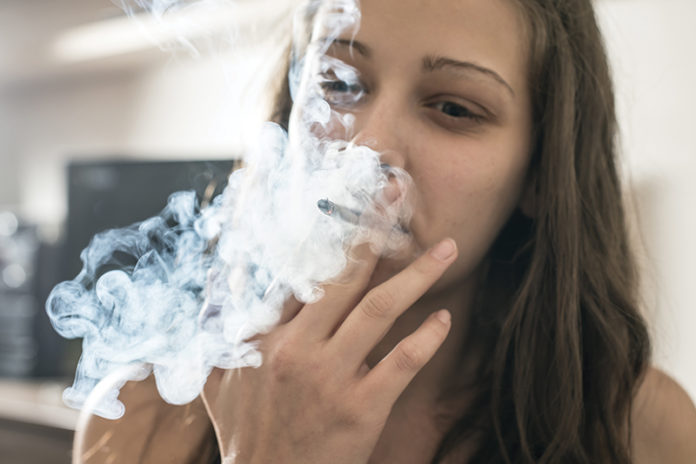 As has been the trend for the past few years, another state is moving toward adopting Tobacco 21 legislation. On March 6, 2019, lawmakers in the New York state Assembly voted to raise the smoking age from 18 to 21.
This new legislation aims to prevent anyone under the age of 21 from being able to purchase tobacco and e-cigarette products. While New York City already has this law in place, this latest legislation would make 21 the legal purchasing age for tobacco and e-cigarette products statewide throughout New York. Other New York localities that already have adapted this Tobacco 21 law include Cattaraugus and Chautauqua.
This latest move to prevent underage use of tobacco and e-cigarette products not only has the support of the state's Democrat-controlled Senate but also the backing of Gov. Andrew Cuomo. In the Assembly, it passed by a vote of 105-23. It's already made its way through the New York Senate's committee process and will take effect 120 says after Gov. Cuomo signs it into law.
"The lifelong health effects and human misery caused by tobacco use cannot be understated and New York needs to do everything in its power to keep tobacco products out of the hands of our young people," Cuomo is quoted as saying in a statement posted by New York's NBC 4.