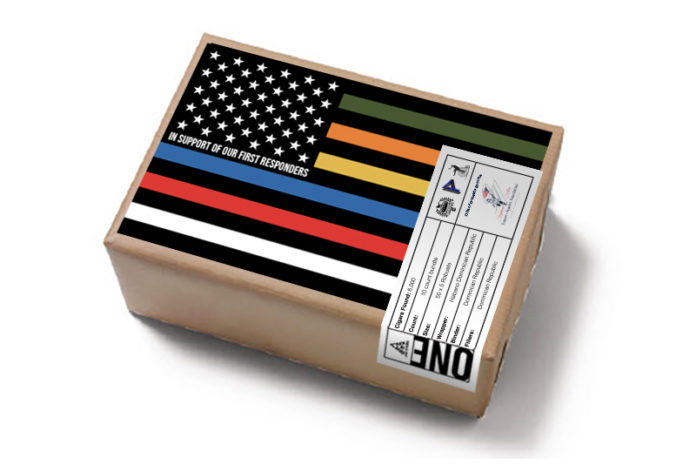 Lost & Found Cigars, a company run and operated by Robert Caldwell, Tony Bellatto and Jaclyn Sears, has announced its latest charitable project–ONE.
ONE will be a collaboration between Lost & Found Cigars and Protocol Cigars. ONE is a new release with 100 percent of the proceeds from the sale of the product going to Tunnels to Towers Foundation, a non-profit that honors the sacrifice of firefighter Stephen Siller who laid down his life to save others on Sept. 11, 2001.
"In the continued wake of 9/11 and its impact on first responders and their families, we wanted to do something to benefit those who sacrificed and selflessly put their lives on the line to save New Yorkers during the 911 attacks. We worked closely with Protocol Cigars to find the right foundation and also to help carry the marketing message forward," commented Caldwell.