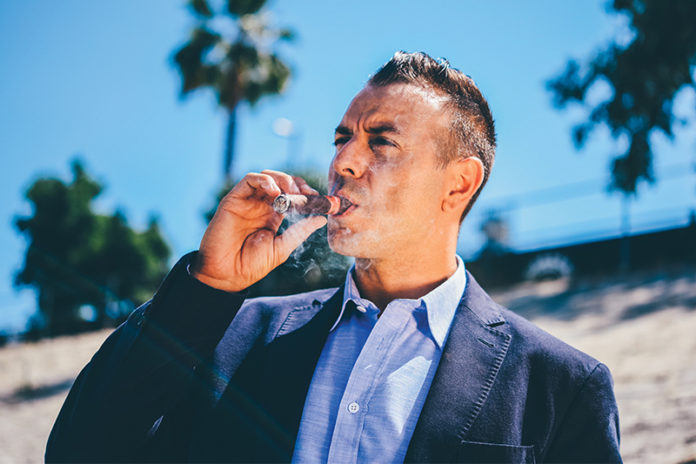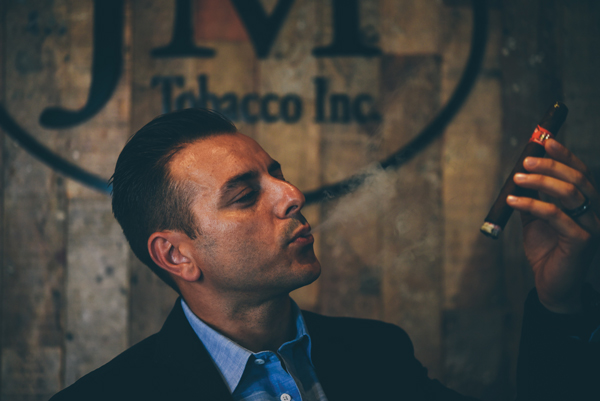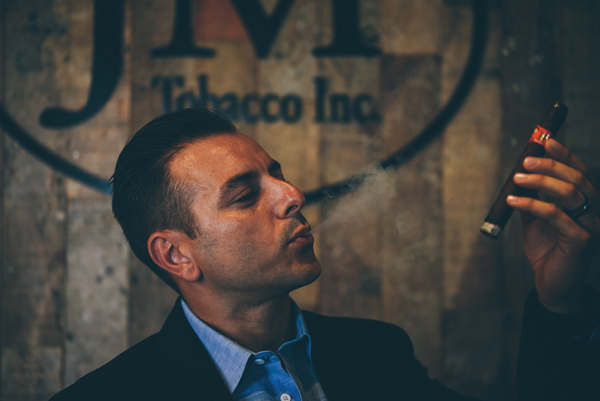 Last year, JM Tobacco marked its 20th birthday with the reintroduction of the company's very first cigar: Española, first launched in 1996. In addition to honoring the company's history, the move was also strategic, marking a return to the company's premium cigar-making foundation at a time when the U.S. Food and Drug Administration's deeming regulations were poised to reshape the marketplace.
"Española was our very first cigar, a super-premium cigar launched at a time when premium cigars weren't divided into subcategories," says Anto Mahroukian, president of Los Angeles-based JM Tobacco, who explains that the company shifted its focus to its value-priced JM Dominican line in the late 1990s when the premium market became saturated. Now, with a new regulatory environment poised to reshape the market, the company is staging the re-entry of Española, which retails for between $7 and $8 plus tax. "We'd like to focus on that part of the business again, so we thought why not Espanola Cigars—a super premium cigar that should be grandfathered in?""
Like many in the industry, Mahroukian sees big changes ahead for the industry, including opportunities for manufacturers of cigars introduced prior to the 2007 cutoff date to grab market share as newer brands are forced off the market. "We are comfortable with our situation," he says. "We have always been known for quality and consistency. Our philosophy has been that a JM Tobacco cigar from 2007 and one from 2017 should taste exactly the same, and that's a positive in this environment."
In particular, Mahroukian expects his company's private-label business to grow as companies unable to produce the products they sell currently explore other options. "We already supply private-label product to several companies, which are ecstatic about having access to grandfathered cigars now," he says.