When seeking out a partnership that can benefit your brand, what's the key to teaming up with another company that can give yours a boost? According to Bechard, it's all about finding a partner whose outlook and goals align with yours.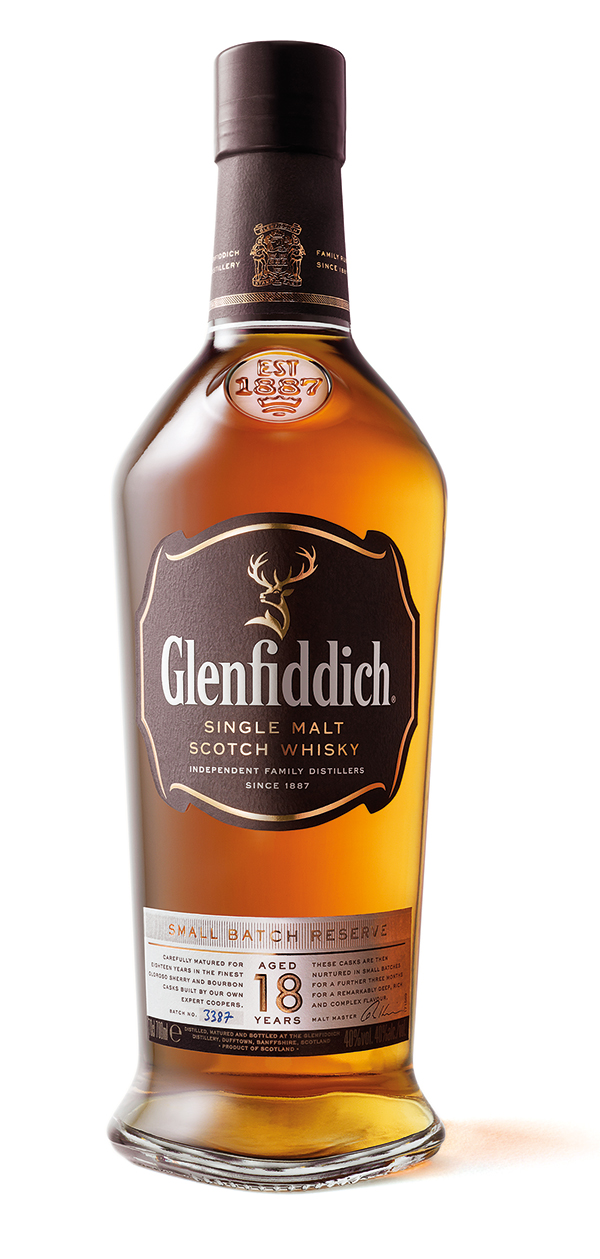 "The big thing for us is that we're both family-run companies and that's really important to us as brands. It makes it a lot more personal as brands and everything that we do together," he says, noting that it's important to find a partner that markets itself in a manner that is nontraditional and makes an impression.
"If you look at Alec Bradley as a company, they're very maverick with their advertising and how they put products on the market," explains Bechard. "We talk about how Glenfiddich is also very maverick. It's the first single malt whisky to be marketed in the world. I think that's a nice tie-in with what Alan [Rubin] does with Alec Bradley. It's not your usual branding that you tend to see done with a cigar. That's what's nice about the partnership we have."
Rubin acknowledges that it's a challenging time for the tobacco industry, especially for those who work with premium cigars after the 2016 deeming regulations were imposed by the Food and Drug Administration (FDA). With many tobacco retailers having a limited amount of shelf space, finding creative ways such as these special pairing and tasting events is key to helping retailers move products. As you devise your marketing plans for the New Year, think of the special relationship between Glenfiddich and Alec Bradley and seek out your own partnerships to help get your products noticed and purchased by consumers.
For the latest news and events from Alec Bradley, visit alecbradley.com. See Glenfiddich's full lineup of products at glenfiddich.com/us.
– Story by Antoine Reid