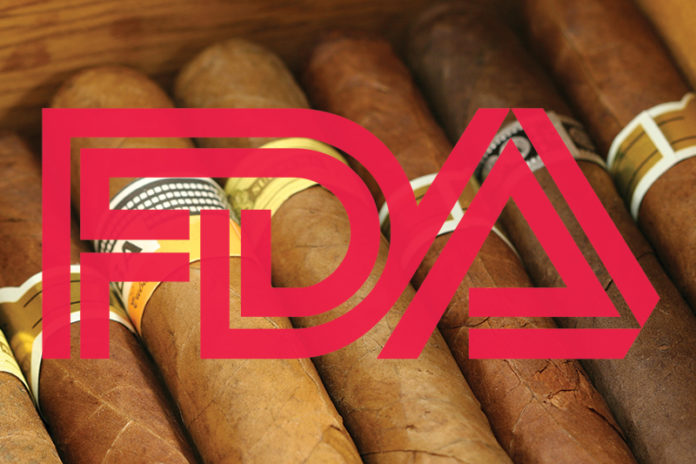 The U.S. Food & Drug Administration (FDA) has announced that it will be extending the deadlines for the three advanced notice of proposed rule making (ANPRM) that are currently under consideration.
As previously reported by Tobacco Business, the three ANPRMs pertain to the level of nicotine in various tobacco products, flavored tobacco products and how the FDA regulates and defines premium cigar products [read more here]. The extension will allow for businesses, professionals and concerned parties to present their research, findings and cases concerning these subject matters to the FDA for consideration. The International Premium Cigar & Pipe Retailers Association (IPCPR) and other industry trade groups and businesses have been pushing for this extension. J.C. Newman Cigar Company has launched their own grassroots campaign titled "Save Cigar City" to encourage premium cigar supporters to submit comments to the FDA's ANPRM and also callout the over-regulation that could lead to its cigar factory–the last remaining in the Tampa area [read more here].
In a press release, the IPCPR commented: "Our association applauds the FDA's decision and attributes it to the continued dialogue IPCPR has forged on Capitol Hill and with the FDA regarding premium cigars and a need to exempt its niche artisanal industry from an ill-suited regulatory framework."
The new ANPRM deadlines are as follows:
July 16, 2018 – Nicotine standard
July 19, 2018 – Flavors in Tobacco Products
July 25, 2018 – Premium Cigars
For all the latest legislation and FDA news impacting the tobacco industry, click here.