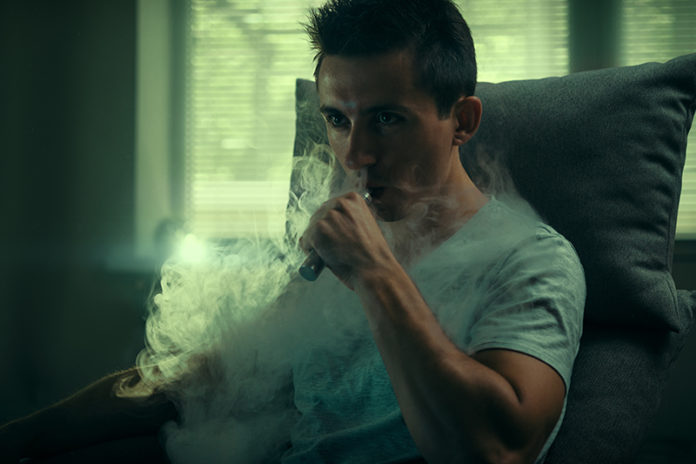 While the tobacco industry awaits the official new regulations impacting the e-cigarette market, details of the U.S. Food and Drug Administration's (FDA) proposal are already beginning to leak–and the e-cigarette manufacturers and retailers should brace for impact.
According to reports from several news outlets, the FDA is expected to ban the sale of most flavored e-cigarettes in convenience and gas stations, the retail outlets that have seen increasing profits from e-cigarettes as vaping and manufacturers like JUUL Labs Inc. have grown in popularity among those looking to quit smoking traditional combustible tobacco products. The consequence of any gain in the market, however, are those unintended reactions, which in the case of e-cigarettes and vaping is its popularity with young consumers, including minors.
E-cigarette use and nicotine addiction among minors has been a major concern of the FDA in 2018 and has driven most of its actions against the tobacco industry this year. There have been warning letters issued against retailers, manufacturers and additional scrutiny given towards e-cigarettes in the U.S. Products have been pulled [read more here] and marketing practices questioned [read more here], leading to what could be a potentially devastating blow to not just e-cigarette manufacturers but retailers and end-consumers as well, who will have to go through extra steps to get their products.
The FDA will not outright ban the sale of flavored e-cigarettes but is also said to be considering a requirement that anyone buying e-cigarette products online to undergo stricter age verification processes. This move will undoubtedly be challenged by vapor and e-cigarette manufacturers and advocates who will argue that the sales restrictions will make it harder for adult consumers to have access to the products they want and could encourage the rise of black markets for these products. It could also make it difficult for adult consumers who choose e-cigarettes as a way to stop using combustible tobacco products and find flavors useful during that transition.