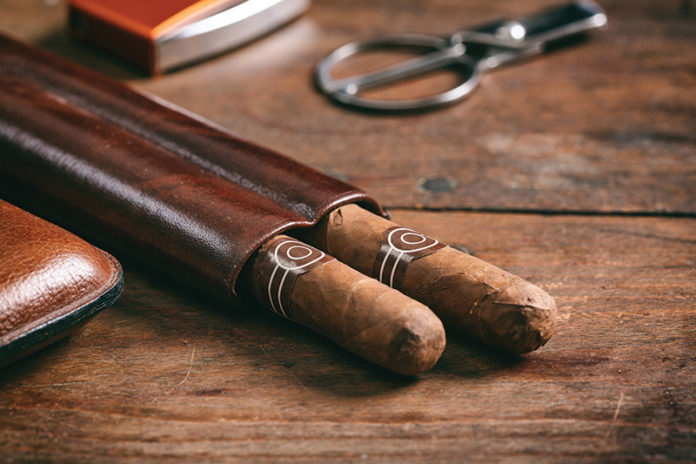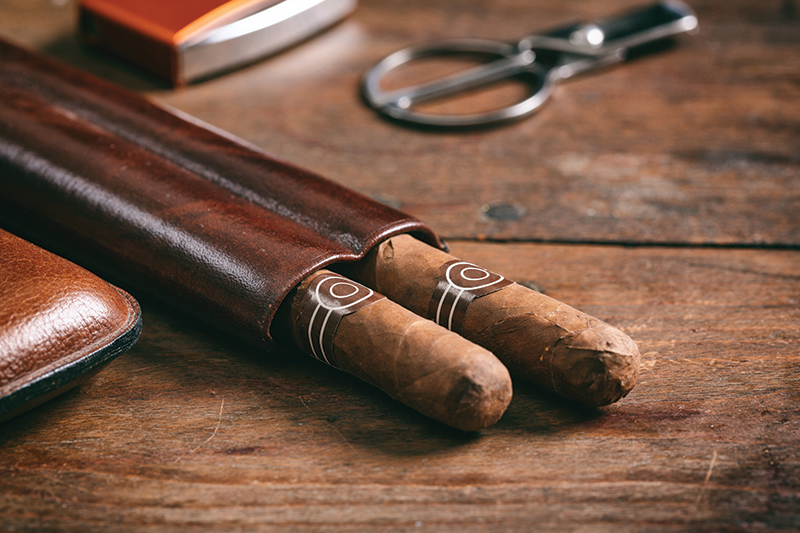 Another bill has been introduced that if passed would protect premium cigars from regulations imposed by the U.S. Food and Drug Administration (FDA). Congresswoman Kathy Castor (D-FL) introduced bill HR 1854, also known as the Traditional Cigar Manufacturing and Small Business Jobs Preservation Act of 2019. The bill aims to protect small businesses and traditional handcrafted premium cigar manufacturers from being regulated by the FDA, a move that threatens the vitality of their businesses.
The bill joins other efforts on Capitol Hill to exempt premium cigars from federal regulation including senate bill S9 that also seeks premium cigar exemption and was introduced by Senator Marco Rubio (R-FL).
"IPCPR is very pleased that there is a strong bi-partisan support for the thousands of premium cigar retailers throughout this country and the many thousands our members employ," commented Scott Pearce, executive director of the International Premium Cigar & Pipe Retailers Association (IPCPR). "We are proud that as we have engaged policy makers, our message that continuing with existing and planned regulations on this artisanal industry will cripple it to the point of obsolescence, has resonated and is gaining momentum."
Ken P. Neumann, President of the IPCPR, added: "We are lucky to have such great stalwarts who understand our industry and who are working to see a fair and equitable solution that allows all of us who have poured so much of our lives into our businesses remain a strong backbone of our local communities."
HR 1854 has bi-partisan support and 25 co-sponsors that include: Bill Posey (R-FL), Joe Courtney (D-CT), Kurt Schrader (D-OR); Charlie Crist (D-FL); Sanford Bishop (D-GA); Stephanie Murphy (D-FL); Dina Titus (D-NV); Mike Kelly (R-PA); Blaine Luetkemeyer (R-MO); George Holding (R-NC); Ken Calvert (R-CA); Ted Budd (R-NC); Francis Rooney (R-FL); Don Young (R-AK); Gus Bilirakis (R-FL), Tom Emmer (R-MN); Alex Mooney (R-WV); Guy Reschenthaler (R-PA); Andy Harris (R-MD); Steve Womack (R-AR); Brian Mast (R-FL); Duncan Hunter (R-CA); Roger Williams (R-TX); and Michael Turner (R-OH).
"As great as it is to have HR 1854 now introduced, this is just step one in a long process," says John Anderson, IPCPR vice president and chair of IPCPR Federal Affairs Committee. "Now, every IPCPR member, shop or lounge owner, premium cigar manufacturer and all those who enjoy premium cigars must actively engage in our education campaign to ensure our legislators truly understand our industry and why these bills are absolutely critical to ensuring the future of our industry."
You can track the progress of this bill by clicking here. For all the latest legislation and FDA news impacting the tobacco industry, click here.