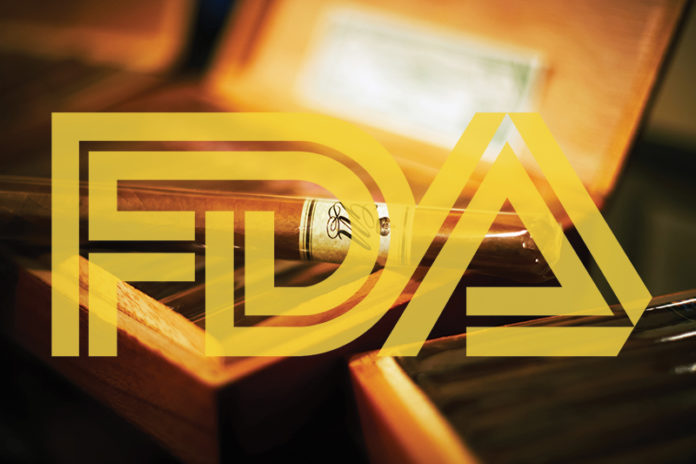 The U.S. Food and Drug Administration has issued updated guidance pertaining to health-warning rules as they pertain to covered tobacco products. These products include cigarettes, cigars, RYO, pipe tobacco and hookah. In a document titled "Three-Month Extension of Certain Tobacco Product Compliance Deadlines Related to the Final Deeming Rule," the FDA outlines requirements and compliance deadlines for these tobacco products. This includes:
Manufacturers must include a new warning statement pertaining to the addictiveness of these covered tobacco products. This goes into effect after Sept. 11, 2018. No covered product can be distributed without this statement after the given date. This impacts manufacturers who both distribute and manufacture these products.
As of Aug. 10, 2018, all advertisements relating to covered tobacco products must include the warning statement about the product's addictiveness.