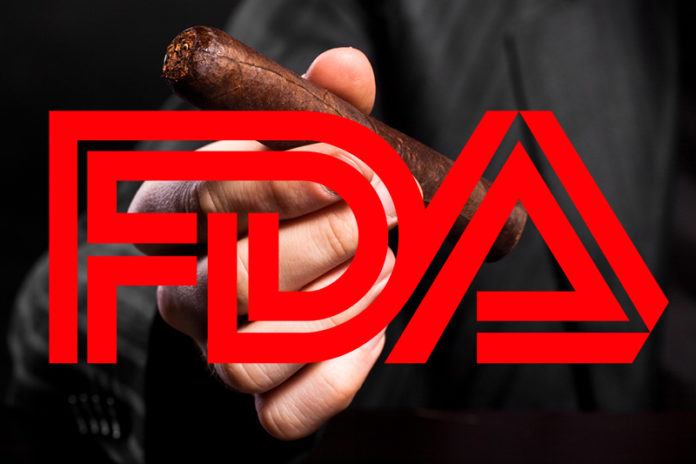 Since the U.S. Food and Drug Administration (FDA) began rolling out the Deeming Regulations in 2016, one area of the the new regulations that has often confused both manufacturers and retailers has been its impact on free samples. For any business, especially tobacco and vape, samples have been a key marketing tool. Consumers often times need to try a product before they're on the hook to follow through and make a bigger purchase. Without samples, a key step in the purchasing process is missing and manufacturers and retailers must rely on word of mouth, advertising or reviews and ratings to drive sales.
This week, the FDA delved back into the topic of free samples within the newly regulated tobacco industry, which includes premium cigars, pipe tobacco, smokeless and vape products.
In order for a consumer to receive a "free" sample, a sale of a tobacco product must first take place. This stipulation makes the popular "Buy One, Get Another Free" deal legal, though a consumer can't buy a non-tobacco product within the retail space and get a tobacco product free. Retailers are permitted to run loyalty or rewards programs where after a number of purchases, a customer could receive a tobacco product for free. This is because, again, the promotion is attached to a sale of a tobacco product. The International Premium Cigar & Pipe Retailers Association (IPCPR) also notes that with this new guidance, coupons are also acceptable as long as they are part of a tobacco purchase and the proper age verification and ID takes place.
Contests or giveaways of tobacco products are allowed–if a purchase of a tobacco product has taken place and the free sample results from winning a contest, lottery or game of chance at the same time of sale of a tobacco product. While it seems easy enough, this conflicts with some state's rules that a contest, sweepstakes or giveaway operate as "no purchase necessary". This means giveaways surrounding tobacco products will likely be harder or at least more complicated to run in the future. A tobacco product also cannot be given away for free in exchange for a consumer's contact information, something many manufacturers have done in the past.