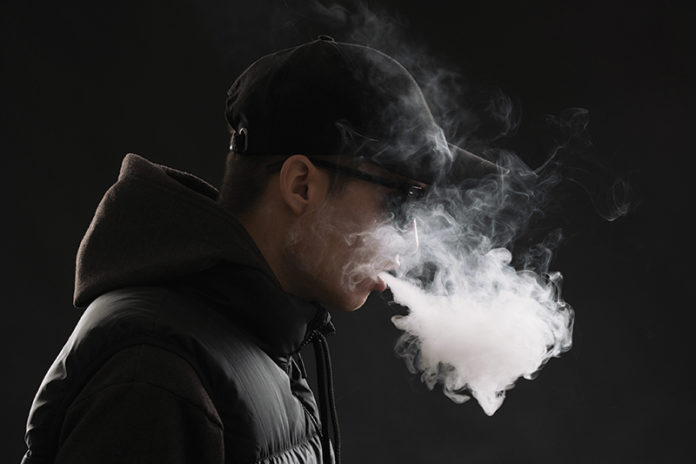 New Jersey has raised the age for buying cigarettes and tobacco products to 21, becoming the firs state to do so. Gov. Chris Christie signed the new law on July 21, 2017 and it will go into effect on Nov. 1, 2017. Hawaii an California are the only other states in the U.S. where you must be 21 to purchase cigarettes and tobacco products.
Under the new law, you will need to be at 21 years of age to buy and sell tobacco and electronic smoking devices. The law takes aim at the increasing number of teenagers in the state of New Jersey who are vaping and smoking e-cigarettes. According to NorthJersey.com, New Jersey already has the third-lowest smoking rate in the U.S. at 13.5 percent. The national average is 17.5 percent.
According to the state's Office of Legislative Services, it is estimated that state tax revenues will drop by $4.5 million to $12.1 million the first year after the law is in effect. Subsequent years could see a less dramatic impact. Convenience store owners, as well as some deli owners, argued against the passage of the law, noting that a lack of 19- and 20-year-olds coming into their stores to buy these tobacco products as well as other goods would have a negative impact on their bottom lines.
One obstacle the state of New Jersey faces in enforcing this law is that there isn't a list of retailers and vendors who are selling e-cigarette products, making it difficult to track and force these vendors to enforce the new age restriction.