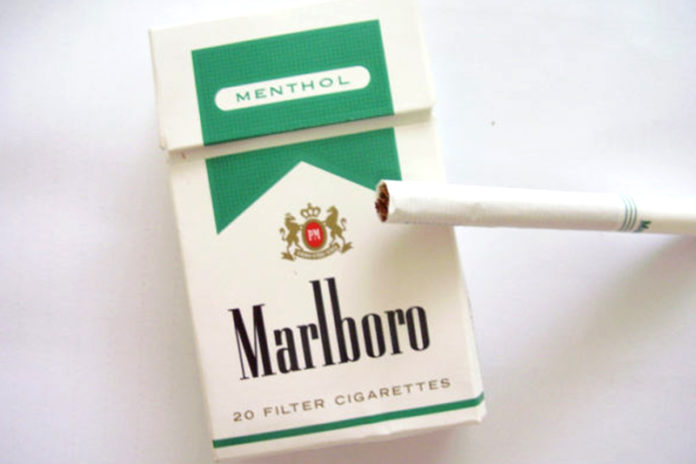 An ordinance has been proposed in Minneapolis that if passed would drastically limit the sale of menthol cigarettes and menthol, mint and wintergreen tobacco products at a majority of the city's retail stores.
Supporters of the ordinance argue that the partial ban would reduce youth exposure to the product. Those against it say it will hurt retailers and stores that carry the products.
According to the National Association of Tobacco Outlets (NATO), a ban of menthol tobacco products could cut sales by up to 36 percent at 207 Minneapolis convenience stores, putting their businesses and employees at risk. Thomas Brian, NATO's executive director, visited the Minneapolis City Hall in support of small businesses and said if a menthol sales restriction passes, the city's tobacco retailers will lose $73 million in sales. NATO also warns of the possibility of an underground black market being created as a result of the banned tobacco products.
City Councilman Cam Gordon of Ward 2 says the ordinance is not meant to hurt small businesses but will help save lives.
"[We'll] look at how we can phase it in, is there technical support we can give to some businesses that are struggling, because I don't want to put anybody out of business and I don't want to cost anybody their job," Gordon told CBS Minnesota.
The Minneapolis City Council is set to vote on the menthol ban on August 4, 2017. If you live in Minneapolis, you are urged to reach out to your city council member and urge them to vote against this proposed ban. You can do so by clicking here.