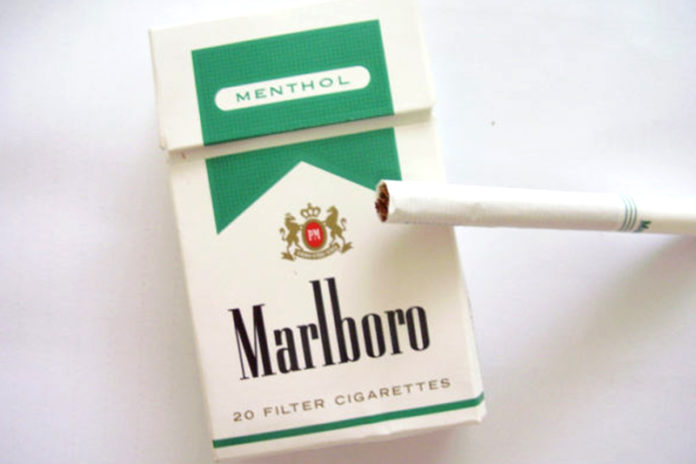 An ordinance has been proposed in Minneapolis that if passed would drastically limit the sale of menthol cigarettes and menthol, mint and wintergreen tobacco products at a majority of the city's retail stores.
Supporters of the ordinance argue that the partial ban would reduce youth exposure to the product. Those against it say it will hurt retailers and stores that carry the products.
According to the National Association of Tobacco Outlets (NATO), a ban of menthol tobacco products could cut sales by up to 36 percent at 207 Minneapolis convenience stores, putting their businesses and employees at risk. Thomas Brian, NATO's executive director, visited the Minneapolis City Hall in support of small businesses and said if a menthol sales restriction passes, the city's tobacco retailers will lose $73 million in sales. NATO also warns of the possibility of an underground black market being created as a result of the banned tobacco products.