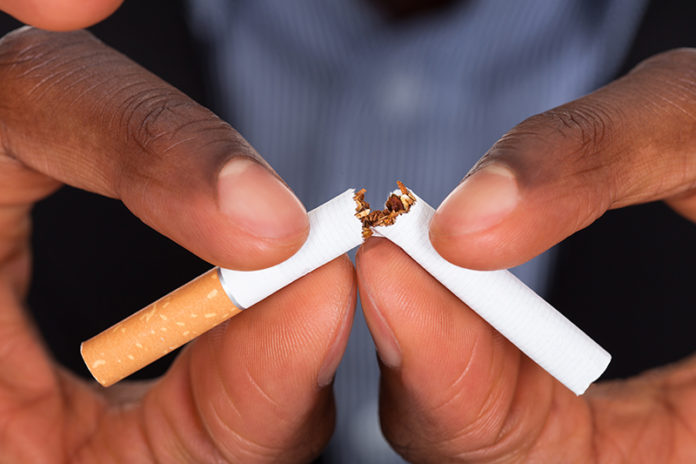 Five Democratic Senators have sent a letter to the U.S. Food and Drug Administration (FDA), urging that it ban the sale of menthol cigarettes.
The Associated Press reports that Sen. Edward Market (D-Mass.) wrote a letter to the FDA that stated that tobacco companies are marketing to African Americans more than any other group and that African Americans suffer from more tobacco-related health issues than any other race in the U.S. This letter was signed by fellow Massachusetts Senator Elizabeth Warren, Rhode Island Senators Sheldon Whitehouse and Jack Reed, and Connecticut's Senator Richard Blumenthal.
David Clement, North American Affairs Manager for Consumer Choice Center, came out in opposition to this proposed ban, saying, "Sen. Markey's call to ban menthol cigarettes is nothing but nanny state paternalism. Rather than trying to enact heavy-handed legislation infringing on consumer choice, Sen. Market should focus his efforts on promoting harm-reduction strategies, like vaping."
The FDA is currently reviewing flavored tobacco products, including menthol. The agency will be seeking public and industry input about the potential for flavored tobacco products to be regulated before making any new policy decisions. On the state level, flavor bans have been on the rise in 2017 with Minneapolis and San Francisco both passing new legislation that restrict the sale of menthol products.
For all the latest news on state and federal legislation impacting tobacco retailers and manufacturers, visit natocentral.com.