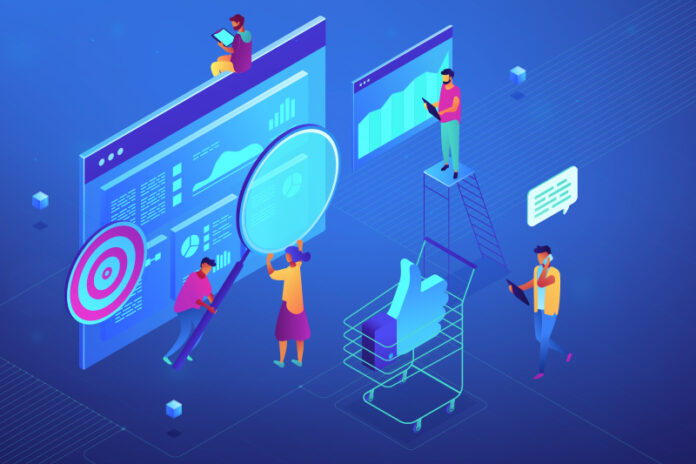 2022 is nearly over, but many tobacco businesses are already looking ahead to the new year and making their marketing plans. A new year often calls for new strategies and plans as new regulations are introduced and consumer behavior changes. Tobacco Business reached out to several marketers within the tobacco industry and asked a very simple question: "Marketing-wise, what was 2022 like for your company?"
2022 was a challenging year for tobacco manufacturers like 22nd Century Group that primarily target the convenience channel. There has been increased regulatory pressure aimed at traditional tobacco products. Companies also faced more uncertainty due to the prolonged authorization process instituted by the U.S. Food and Drug Administration (FDA). This has had a negative impact on many marketing efforts within these tobacco businesses as they've been unable to develop a comprehensive, long-term plan for their products without an approved marketing order from the FDA.
"These pressures are accelerating with the President's nicotine standard and the FDA's view on menthol, as well as state and local regulations and excise tax policies," said John Miller, president of 22nd Century Group's tobacco division. "However, crisis situations also lead to opportunities to pivot and innovate for the best organizations."
What some may view as a hindrance, Miller sees as a big advantage. The biggest market trend in recent years is the emergence of the modified-risk tobacco product (MRTP) category and the product marketing messages that are crafted using science-based and regulatory approved product claims.
"We believe it's brands with an MRTP designation that will ultimately comprise the MRTP category set within retail stores. They will rapidly evolve and become a focus for adult smokers seeking alternatives to today's ubiquitous category offerings. This is in a way similar to what happened to the beer category with the non-alcoholic (NA) beer products," Miller explains. "In some regions of the country, the NA beer category is estimated to be up to 5 percent of the total beer volume. With consumer trends and expectations shifting, NA beer is well positioned for future growth. There is no reason to believe the same won't happen within the tobacco category."
BIC, known worldwide for dominating the lighters category, saw innovation as a key trend that contributed to the company's continued growth in 2022. According to Adam Grzybek, BIC's convenience channel lead, the company came into 2022 knowing it wanted to build on the growing popularity of its BIC EZ Reach lighter. BIC created what Grzybek described as being a strong marketing plan that was centered around the wildly successful Snoop Dogg and Martha Stewart BIC EZ Reach lighter campaign, which was first launched in May 2021. To date, this campaign has amassed 6.5 billion impressions, according to reports from Double Click, Google and Meta. Using celebrities to promote lighters was unusual and helped drive wide interest and engagement among retailers and consumers alike.
"This has allowed BIC to penetrate new channels and interact with new consumers," Grzybek explains. "The BIC EZ Reach lighter was 75 percent incremental to our convenience business in 2022 and has also greatly aided in further penetrating [alternative] markets and reaching a new consumer."
Premium Cigar Insights
While the convenience tobacco channel faced obstacles mostly in the form of regulations, the premium cigar dealt with its own set of marketing challenges. The COVID-19 pandemic created a high demand for premium cigar products, which has led to more competition overall as manufacturers compete for revenue dollars. Wholesaler Santa Clara has noticed aggressive promotions across distributor and e-commerce channels this year. More e-commerce websites have been seen offering sitewide discounts on tobacco products, but what's made these different businesses stand out from one another is improved service, product innovation, quality offerings and investments to grow efficiencies.
"With 2021 in the rearview mirror, we have faced a slight leveling off in terms of B2B sellout in 2022," says David Joyce, Santa Clara's director of wholesale operations. "It has remained important for us to be creative and market our extensive portfolio of premium cigars in a way to capture or exceed revenue over the prior year. For example, some adult consumers likely traded down to less expensive cigars as high inflation created a difficult market environment. As a result, we built catalog promotions around mix-and-match deals to offer value to our partners and strengthen the average order value. We have emphasized our private label offerings and quality promotional campaigns. This strategy places focus on big premium cigar brand names that are exclusive to Santa Clara. The products are generally more affordable, and the profits and margins are typically high."