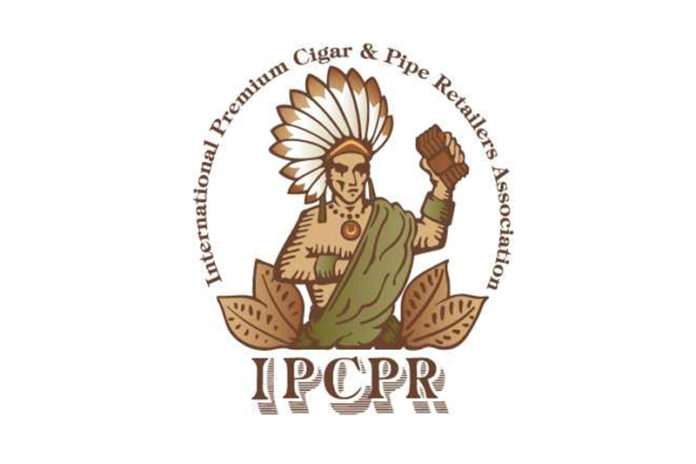 From the deeming regulations hitting the cigar industry to the election, it's been a busy year for tobacconists. To recap the year and what's being done to make the business landscape better, the International Premium Cigar & Pipe Retailers (IPCPR) association released the following recap of 2016:
In 2016 the premium tobacco industry faced many legislative and regulatory challenges. The International Premium Cigar & Pipe Retailers Association (IPCPR) was at the forefront of each these battles on the federal and state levels, representing the interests of your business. Some of our notable achievements include:
FDA Lawsuit – IPCPR partnered with the Cigar Association of America, and the Cigar Rights of America to file suit against the Food and Drug Administration's (FDA) "Deeming Rule," which violates numerous federal statutes and the federal rulemaking process. The court date is schedule for July 28, 2017.
Appropriations Language – IPCPR is pursuing a legislative solution to prevent FDA from using funds to enforce premium cigar provisions of FDA's "Deeming Rule." This language was supported in a bi-partisan fashion by the House Appropriations Committee. IPCPR initiated a grassroots campaign to make our members' voices heard on Capitol Hill and increase the likelihood of the language advancing. We expect the Agriculture Appropriations bill to be the vehicle for the premium exemption language in 2017.
H.R. 662 and S. 441 – Through education and outreach to Representatives and Senators on Capitol Hill, legislation to define and exempt premium cigars from FDA regulation garnered 170 House and 22 Senate co-sponsors during the 114th Congress, respectively. Both H.R. 662 and S. 441 gained more co-sponsors during the 114th Congress than corresponding legislation in the 113th Congress.
FDA Toolbox – IPCPR launched an "FDA Toolbox" available at ipcprlegislative.org. The toolbox serves as a resource to help retailers, manufacturers, and consumers of premium tobacco products better understand, comply with, and combat FDA regulations.
Political Action Committee – IPCPR-PAC had a record-breaking 114th Congress, raising over $127,000. This represents a $41,500 increase over the previous Congress. Through your contributions to IPCPR-PAC, our influence in Washington, D.C. continues to grow. IPCPR-PAC contributed approximately $100,000 to our supporters this election cycle, and all but 3 Members of Congress supported by IPCPR-PAC were re-elected.