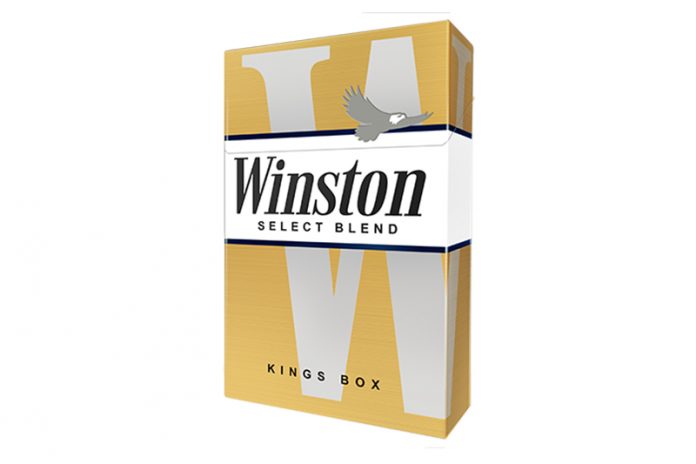 To build on the continued success of Winston and the opportunity in the non-menthol gold segment, ITG Brands is launching Winston Select featuring a white filter tip, king box and great new taste. This new product will be available at retail stores beginning April.
Winston Select joins the brand's lineup of cigarette products including Winston Red and the classic Gold and White.
"The name speaks of our selection of choice tobacco that brings flavor, character and quality together in one select blend," commented Leonard Jones, vice president of marketing.
In a blind taste test, Winston Select performed exceptionally well with adult smokers who cited Winston Select's overall satisfaction, smoothness and character of taste. ITG Brands is providing retailers with the same high-value buydowns as other brands in the Winston family of brands as well as specially marked 50-cents off pack promotions in April and June. POS support will include posters and point of sale kits as well as family counter mats, with select pieces featuring the tagline, "Meet the New Gold Standard."
For the latest news from ITG Brands, visit itgbrands.com.